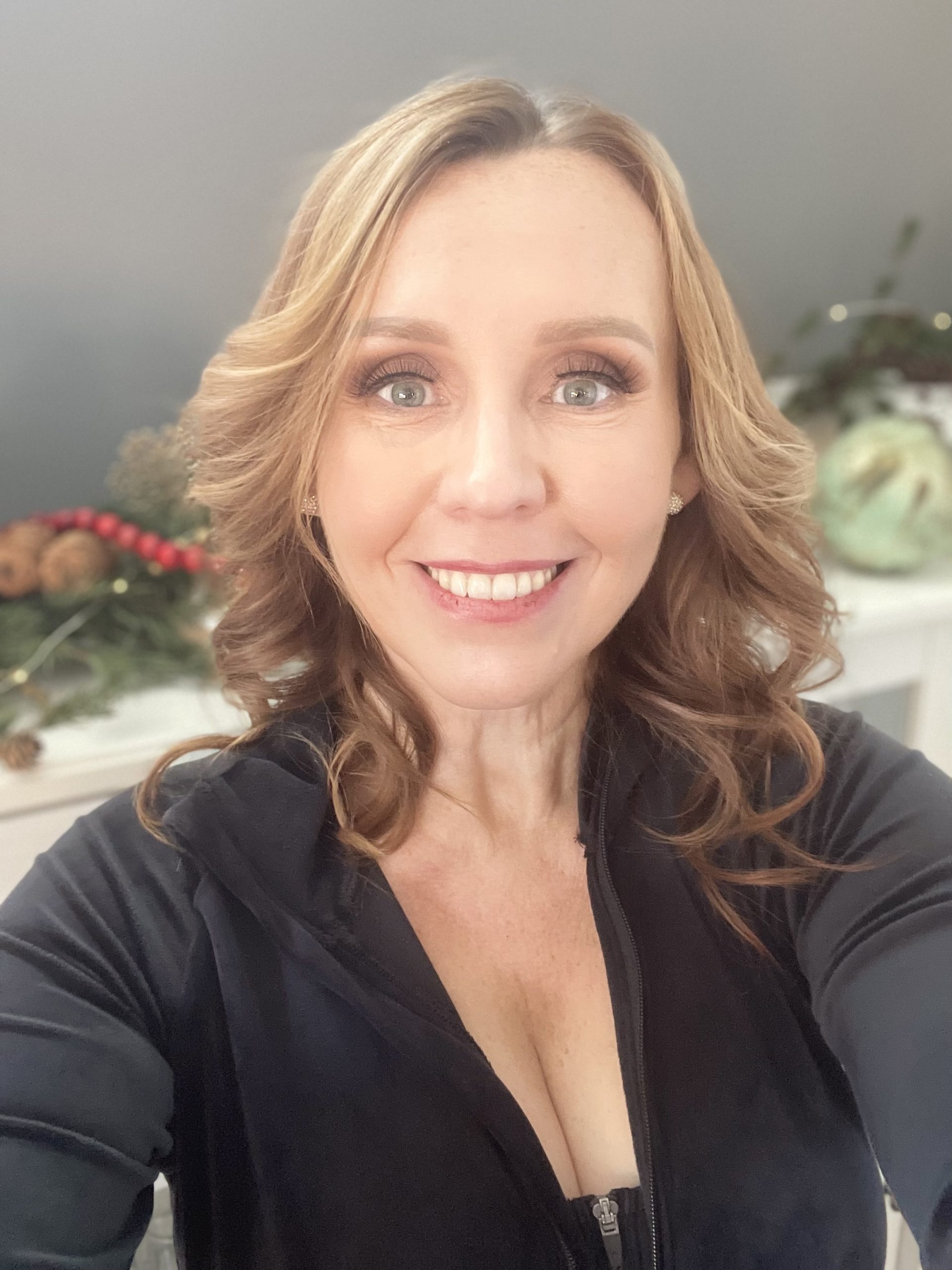 Annabelle Reimer, RN(NP), MN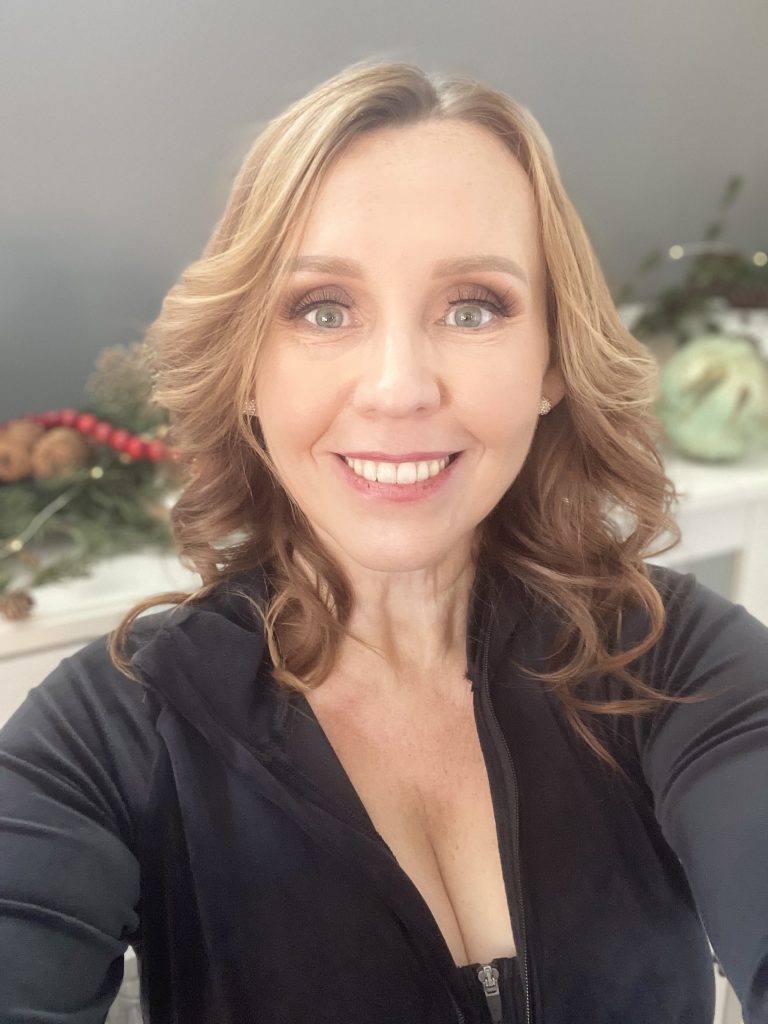 Annabelle Reimer, RN(NP), MN
Optimize and balance your hormones to make you feel like YOU again.
At Nature Doctors in Winnipeg, MB, we are committed to tailoring a program that is individualized to meet your health goals.
I am a nurse practitioner and work with naturopathic doctors which means that we can offer you a unique healthcare approach that can focus on BHRT conventional medical approach and/or naturopathic treatment. Our goal is to address your individual needs and assist you in your journey to improve your health journey and live your best life regardless of your age!
Virtual and in person appointments available.
Contact Information
1200 Waverley St, Winnipeg, MB R3P 1P8, Canada