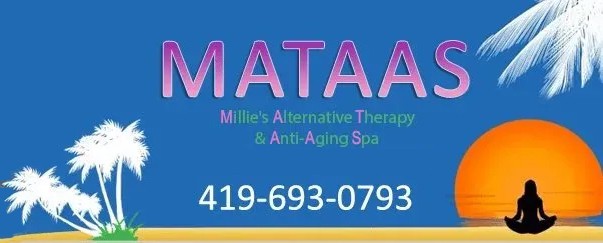 Annette R. Millie, MD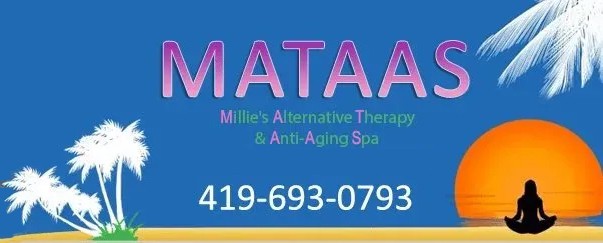 Annette R. Millie, MD
MATAAS (Dr. Millie's Alternative Therapy and Anti-aging Spa)
Dr. Amette R. Millie has an MD in the area of Family Practice and is Board Certified
by the American Academy of Family Practice, American Academy of Anti-Aging and
Regenerative Medicine. Dr. Millie is also fellowship trained in Aesthetic Medicine.
Dr.  Millie has also completed Part I-IⅤ of Mastering the ProtocoIs for Optimization
Of Hormone Replacement Therapy with Dr. Neal Rouzier. Dr. Millie has been
awarded the Certificate of Completion for Advanced BHRT.
Contact Information
831 South Wynn Road, Oregon, Lucas, Ohio 43616, United States of America