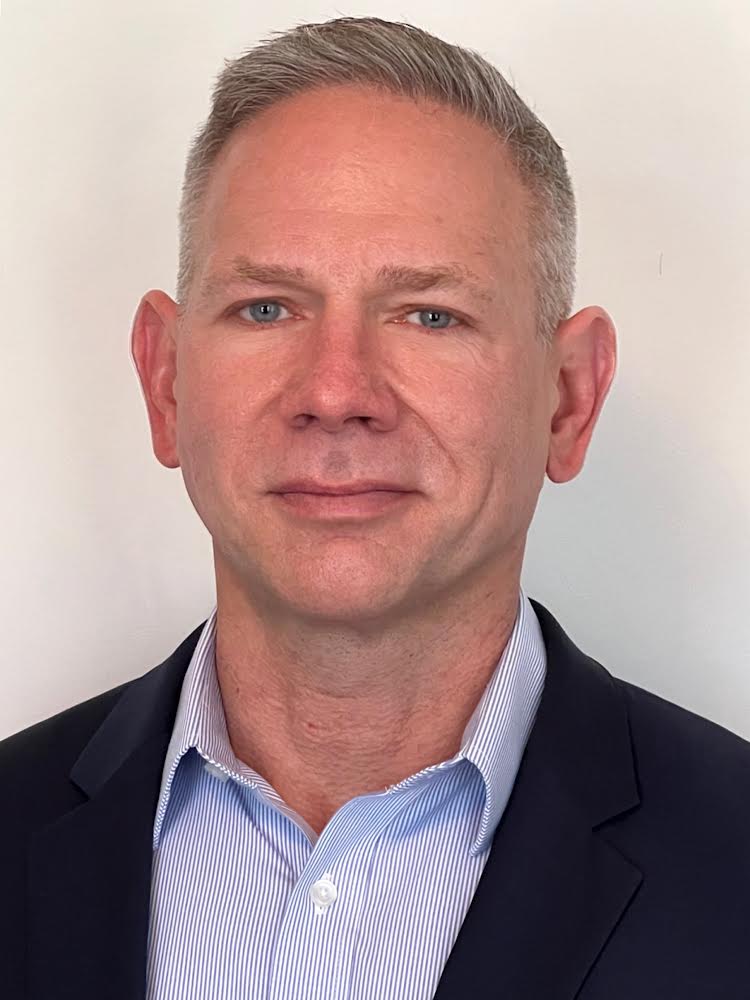 Brian Hoff MD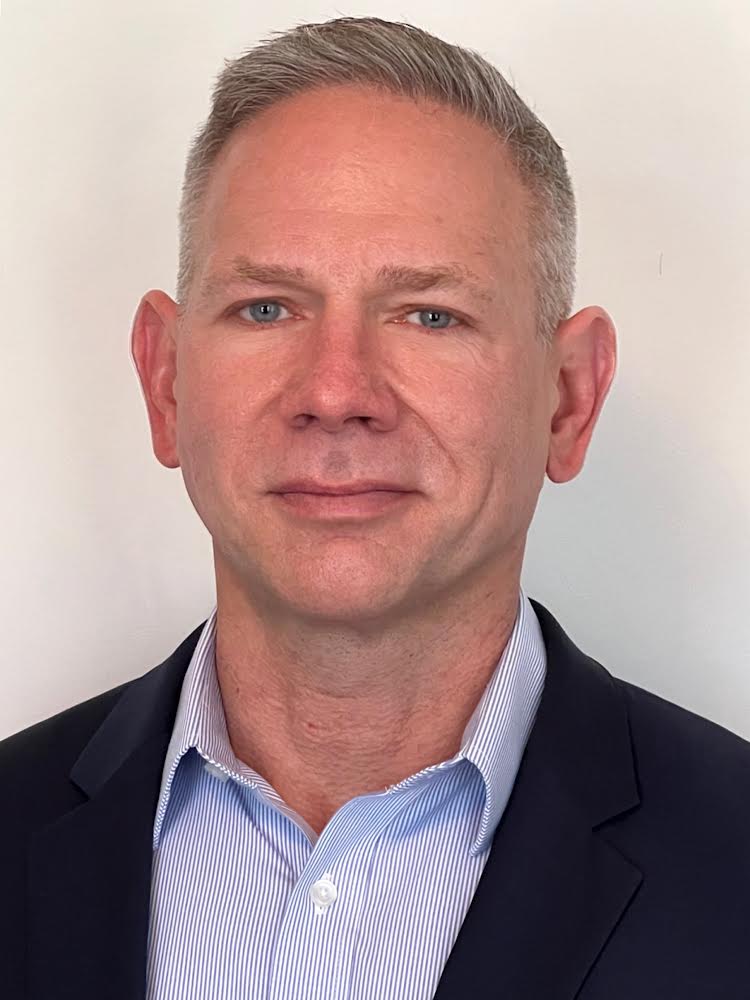 Brian Hoff MD
True You Health and Wellness. Because You are Truly Amazing!
Dr. Hoff is the founder of True You Health and Wellness. Dr. Hoff is a Georgetown University graduate and was Chief Resident. He is board certified in Emergency Medicine for 17 years. He has seen the results of not living an optimized life and the limitations of traditional medicine. He is motivated to offer more.
Dr. Hoff has passionately pursued health and wellness for the past 35 years. He has investigated most every avenue to healthy living including nutrition, exercise, stress management, hormones, peptide therapy, gut health and supplementation. He says " I was in pursuit of optimal health long before my first day of medical school." 
PHILOSOPHY
Each of us was created to be truly amazing! We were made to live a healthy, vibrant, energetic, full life. Many things get in the way. Premature aging, illness, injury, stress, poor nutrition, lifestyle, toxins, etc.. We are here to help you identify and overcome your obstacles. We are committed to you living your best life!
We are a boutique concierge medical practice. We limit our number of patients to deliver unprecedented personalized care. We spend the time to understand your goals, needs and ambitions and make them our priority. We restore the critical bond between doctor and patient. All patient care is attended to directly by Dr. Hoff. We combine extraordinary access, high tech tools, and one-on-one coaching to design your plan to improve your health and attain peak performance. We are dedicated to optimizing your health, lifestyle and performance.
Contact Information
904 Princess Anne Street, Fredericksburg, VA, USA Suite 203