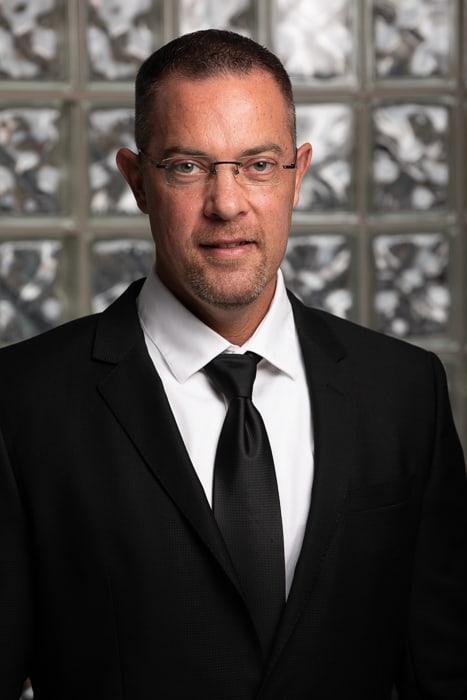 Christopher Quinn, D.O.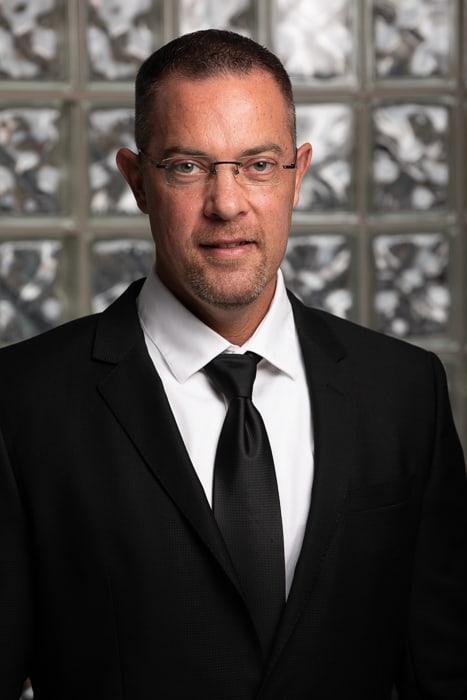 Christopher Quinn, D.O.
Cratus Medical Vitality Institute
Hormones play a huge role in the metabolic process and can be directly correlated with issues related to overweight and obesity, so it only makes sense to merge that field with obesity medicine. Dr. Quinn has trained extensively under Neil Rouzier, M.D. from Worldlink Medical. Dr. Rouzier is a world renowned leader in Bio-Identical Hormone Replacement Therapy. Dr. Quinn is also an active member of the A4M (American Academy of Anti-Aging Medicine) and the IPS (International Peptide Society). Because of Dr. Quinn's personal interest in hormones and the effect they have on the body, he opened Cratus Medical Vitality Institute in West Bloomfield, Michigan in 2016.
Contact Information
Orchard Lake Road, West Bloomfield Township, Oakland County, Michigan 48334, United States of America