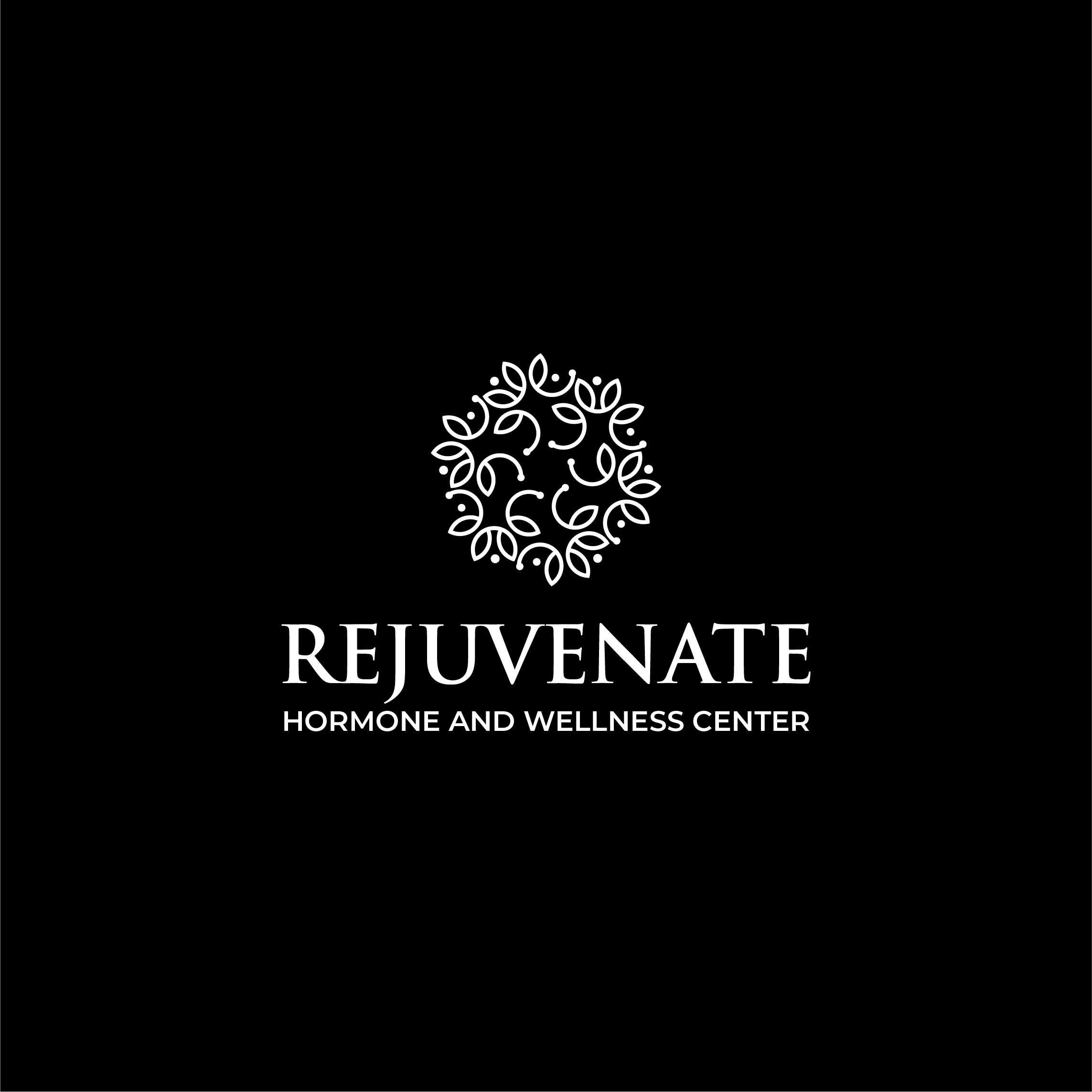 Colleen Power Kupka FNP-C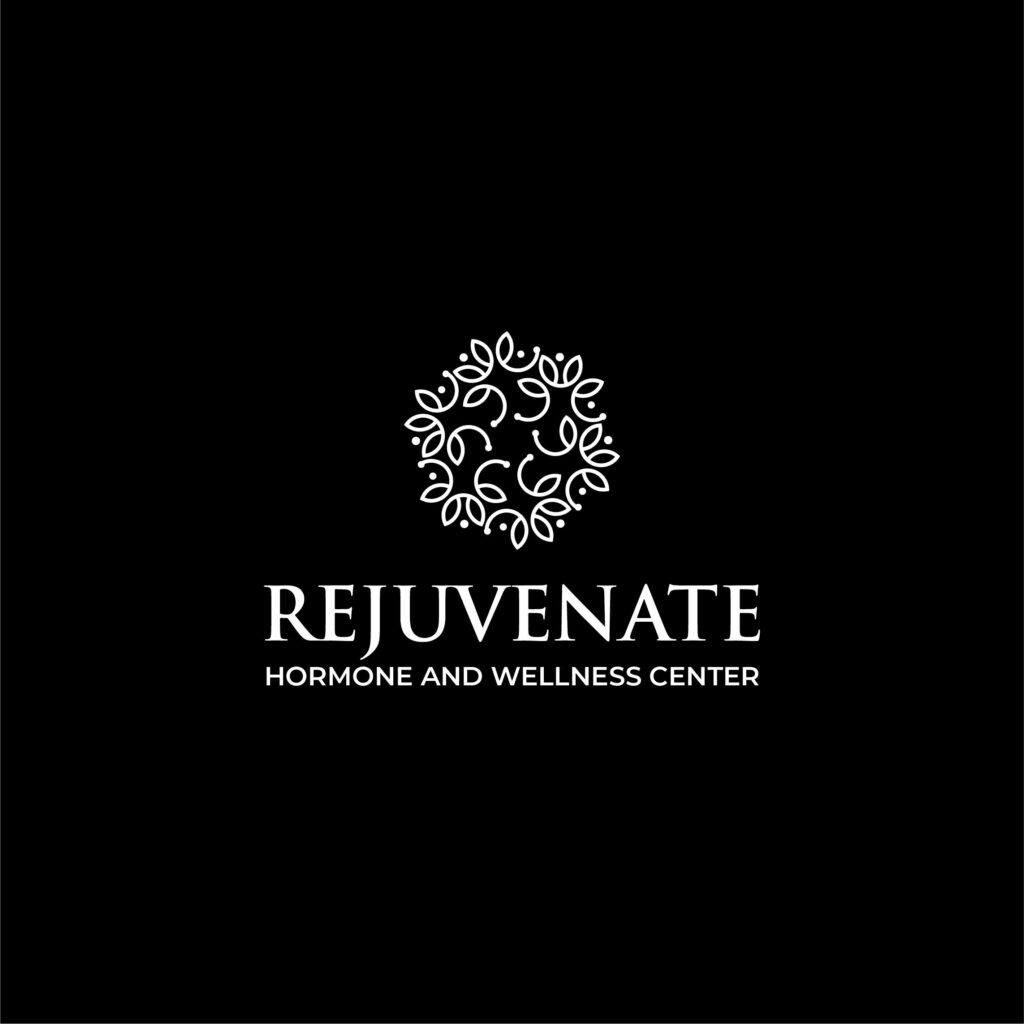 Colleen Power Kupka FNP-C
9700 N 91ST Suite A-115
At Rejuvenate Health and Wellness Center, we offer state-of-the-art hormone optimization treatments to our clients looking and feeling their best each and every day.
Hormone imbalance can lead to a whole host of symptoms like weight gain, worsened concentration, dry hair and skin, and increased risk for dementia, strokes and cancers, osteoporosis. Our hormone services can help you get your health back on track.
Our team of professionals is highly trained in aesthetic procedures to provide the quickest, most effective results, with services
Including:
Botox
Dysport
Dermal fillers
PDO threads
Chemical peels
HydraFacial
Beauty happens from the inside out, which is why we offer personalized nutrition and weight loss programs to help you hit your individual goals. 
Our nutrition services include:
In-depth lab analysis
Food sensitivity testing
Fat-burning injections
Puls cardiac testing
Intermittent Fasting Programs
Customized coaching and weight loss plans
Contact Information
Virtis Health Scottsdale, 9700 North 91st Street suite a-115, Scottsdale, AZ, USA