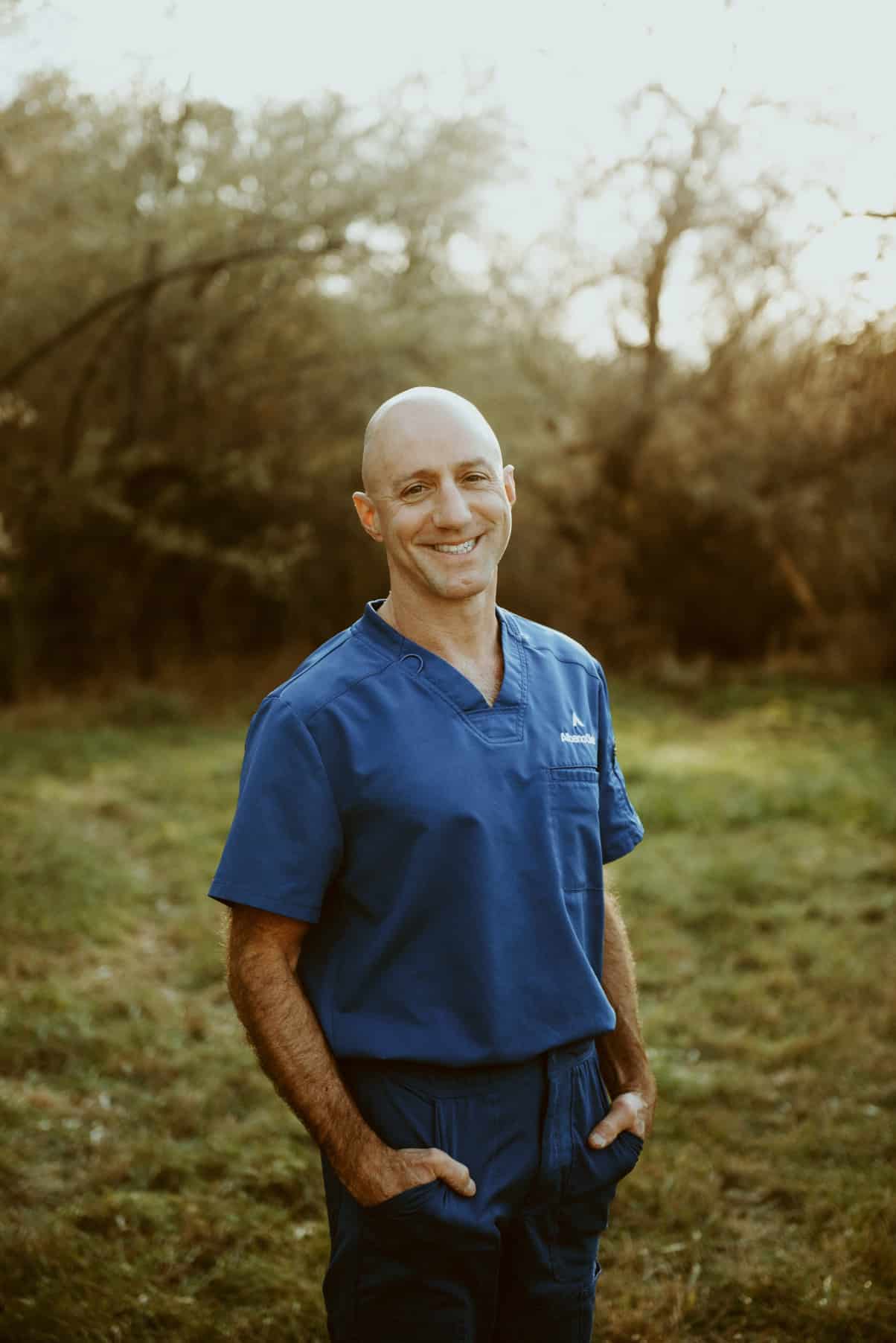 Dr. Joseph Albano, M.D.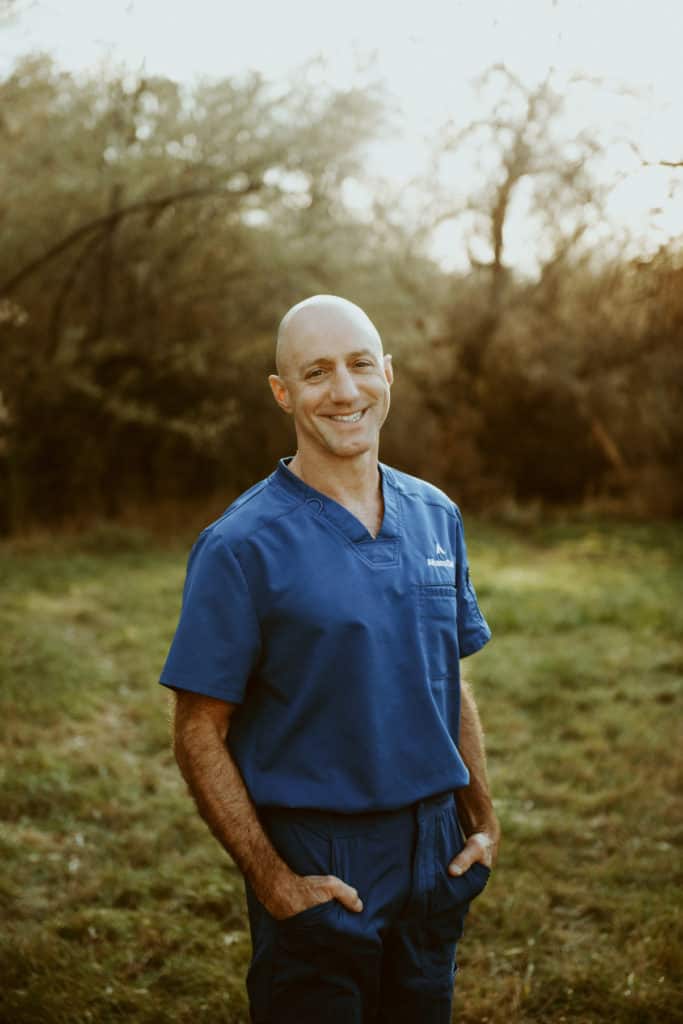 Dr. Joseph Albano, M.D.
The Albano Clinic
Dr. Albano has been an athlete and fitness enthusiast his entire life. He plays hockey, rides road bikes, cyclocross, and mountain bikes, alpine and backcountry skis, and has run marathons and ultra-marathons. He has also served as a team physician for U.S. Speed Skating, U.S. Military Endurance Sports, Real Salt Lake, and Westminster College Athletics.
Over the years, Dr. Albano has experienced his fair share of injuries – and when it comes to orthopedic work, he's undergone more than his fair share of procedures. As a result of his personal experience with sports injuries, Dr. Albano's greatest interest lies in non-surgical treatment options for tendon, nerve, and cartilage problems. He loves helping his patients heal through his whole-body approach.
Dr. Albano uses only the most up-to-date regenerative medicine procedures when treating his patients and stays abreast of cutting-edge medical research and technology. He also regularly teaches national courses on the use of musculoskeletal ultrasound for diagnostic and needle-guided purposes, as well as courses on PRP, fat grafting, bone marrow aspiration, and other cellular injections for musculoskeletal purposes.
More than anything, Dr. Albano wants to help his patients achieve their best possible outcome and get them back to all of the things they love most in life. He understands the pain – both physical and psychological – an injury or chronic condition can cause, and he strives to provide only the best regenerative medicine solutions to those seeking an alternative to surgery.
Contact Information
6360 South 3000 East, Salt Lake City, Utah 84121, USA