Drew Sanderson, M.D.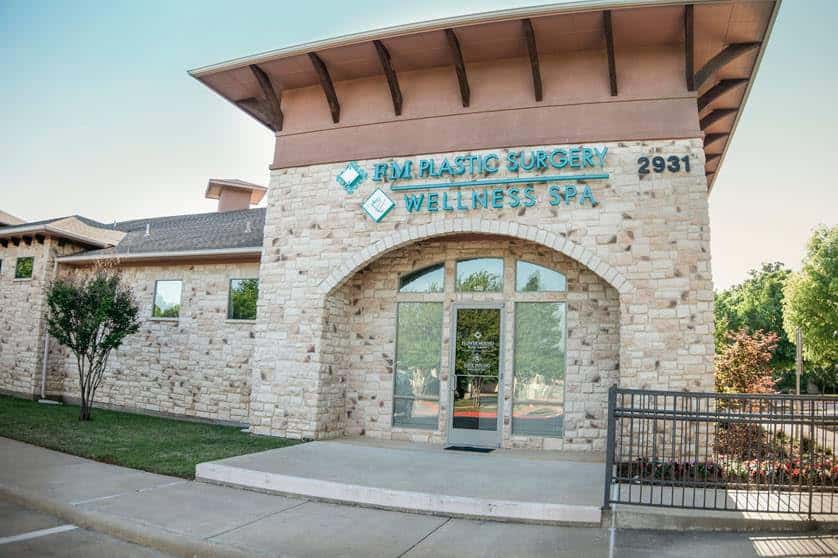 Drew Sanderson, M.D.
Live Young Wellness Spa
We are the largest medical spa in Flower Mound, TX with a wide variety of highly trained professionals on our team to provide a range of services; from Hormone Replacement Therapy, to cosmetic injections, to laser treatments, and more. We are also a multi-award winning veteran owned business.
Contact Information
2931 Long Prairie Rd, Flower Mound, TX 75022, USA