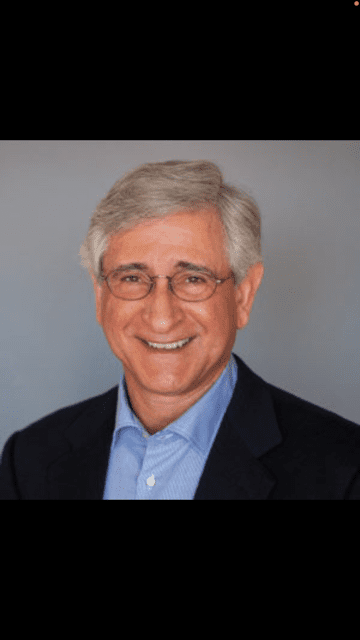 Edward Jacobson MD FACOG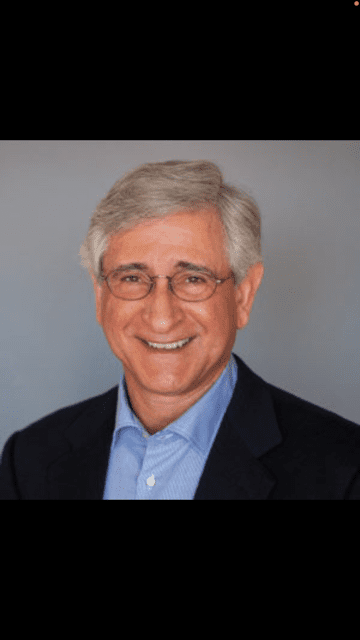 Edward Jacobson MD FACOG
Greenwich Hormones
Dr. Edward Jacobson is a Board Certified gynecologist who has been in private practice for over forty years in Manhattan and Greenwich, Connecticut. He trained at the New York Hospital-Cornell University Medical Center where he remained an attending physician until moving his practice of vaginal surgery to Greenwich 30 years ago.
He is a Fellow of the American College of Obstetricians and Gynecologists, a Fellow of the American Association of Gynecologic Laparoscopists, and is a member of the Bioidentical Hormone Society, the International Hormone Society, the Bioidentical Hormone Initiative and the American Academy of Cosmetic Gynecologists. Dr. Jacobson is BHRT accredited by Worldlinkmedical.com,
Dr. Jacobson's office practice, completely by telemedicine, stresses natural and alternative options for relief of gynecologic symptoms. He is an expert in the use of the management of natural hormone supplementation for symptom relief and long term preventative health care.He is on the attending medical staff at Greenwich Hospital and Stamford Hospital in Connecticut. Dr. Jacobson has appeared in numerous television and radio shows and has been interviewed by the New York Times, the London Times and Fox News.
TESTIMONIAL:
"I had an awesome talk today with Dr. Jacobson who is a OBGYN in Greenwich CT and has been specializing in hormonal treatment for women going through menopause for the last 20 years. I have a client who has been seeing Dr Jacobson for hormone treatment and has had amazing results, more than that I was so impressed by how he handled her case, addressed her concerns, and even spoke to some of her other doctors who had opposing views.
I've come to find many doctors are very out of touch with the current research of hormones and treat the subject like the Black Plague. I had a 30 min long conversation but the sound didn't record. All of his approaches are tied into the latest studies and I'll try my best to recap some key points:
women can experience pre menopausal symptoms from mid 30s- mid 50s
what blood test and numbers to look out for in checking thyroid function and checking free t3, free test, and what levels are low but more importantly to treat the symptoms and not just the numbers
common thoughts about men taking testosterone and increase prostate size, which he believed isn't as much of a concern as other doctors make it seem
increasing red blood cell count in men and the "increased risk of stroke" which again he dispelled -the dangers of men having too much testosterone…very little according to his research
the benefits of having higher estrogen in men and the cardio protecting effects when taking testosterone
the estrogen levels really aren't a concern unless symptoms come up
the dangers of men taking too much anti-Estrogens and the effects on the heart
the cognitive effects in mood , thought , performance from balanced hormones
how all supplements like dhea and thyroid aren't created equal and some can be less quality and have fillers
It was a great talk and I've spoken with numerous doctors in this field. To find a forward-thinking doctor who stays current with research and takes the time to talk to his patients is almost obsolete. "
- Dan Calabrese
Contact Information
East Hunting Ridge Road, Stamford, Fairfield County, Connecticut, United States of America