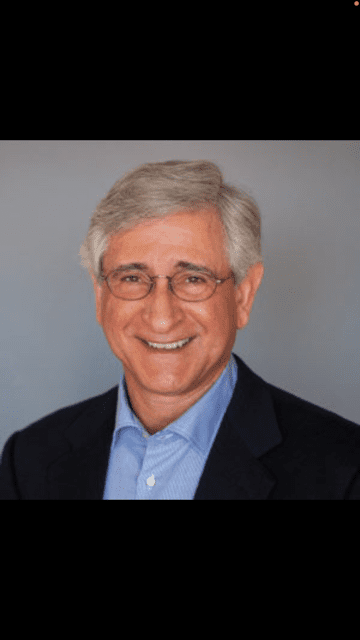 Edward Jacobson MD FACOG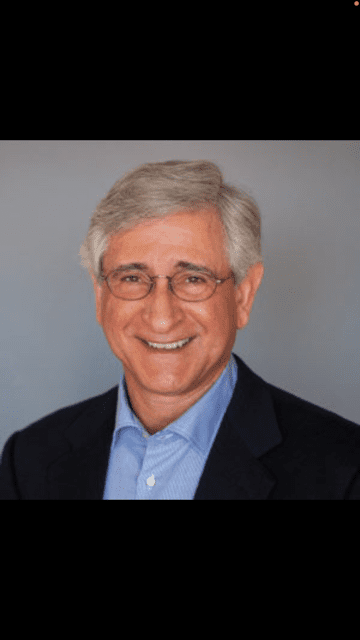 Edward Jacobson MD FACOG
Greenwich Hormones
www.greenwichhormones.com
Dr. Edward Jacobson practices completely by telemedicine. In addition to Connecticut and New York he is licensed in New Jersey, Massachusetts, Rhode Island, Florida and California.
Dr. Jacobson is a Board-Certified gynecologist in private practice for over thirty years in Manhattan and Greenwich, Connecticut. He trained at the New York Hospital-Cornell University Medical Center where he remained an attending physician until moving his practice to Greenwich 30 years ago.
Dr. Jacobson is BHRT Accredited by Worldlinkmedical.com
He is a Fellow of the American College of Obstetricians and Gynecologists, a Member of the Bioidentical Hormone Society, the International Hormone Society, the Bioidentical Hormone Initiative, the American Academy of Anti-Aging Medicine (A4M) and the LDN Research Trust.
He is an expert in the management of natural hormone supplementation for symptom relief and long-term preventative health care based upon optimal use of beneficial outcome studies. He is on the attending medical staff at Greenwich Hospital and Stamford Hospital in Connecticut. Dr. Jacobson has appeared in numerous television, radio shows and podcasts, including with Suzanne Somers, and has been interviewed by the New York Times, the London Times and Fox News.
TESTIMONIAL
 I started seeing Dr Jacobson in February of 2021. Deep into menopause, I had gained almost 15 pounds, my mood swings were extreme, and I was unable to sleep. I think the worst part were the hot flashes and constant crying. After a recommendation from my sis, I decided to consult with Dr. J who started me on bio-identical hormones following a very comprehensive blood work up. It took a few months of adjusting the doses before I started seeing major results. The hot flashes stopped within a few days. After about 3 months I started losing weight. I had more energy and my moods definitely lightened. My sleep improved and my libido was back. Dr Jacobson knows of what he treats. He went over my blood panel, which was extensive, in order to best treat/regulate my hormones. It's been a year and a half, and I feel amazing. It's not a quick process for everyone, but it does work. Dr J is the real deal. On another note, he is one of the warmest, most knowledgeable docs treating women with menopausal issues. I feel lucky that he was recommended to me.
Law Molins 
Manhattan  
Contact Information
East Hunting Ridge Road, Stamford, Fairfield County, Connecticut, United States of America