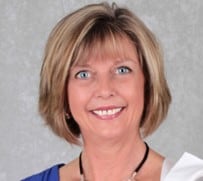 Jennifer Robin Musiol, C-RNP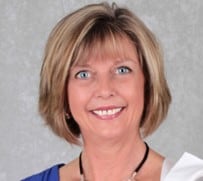 Jennifer Robin Musiol, C-RNP
Advanced Hormone Consulting
Jennifer Robin Musiol, C-RNP, owner of Advanced Hormone Consulting, is the first health practitioner in Maryland to receive the Advanced Bio-identical Hormone Replacement Therapy Certificate from The Academy of Preventive and Innovative Medicine (APIM). She received the certification in October 2016.
Ms. Musiol is the owner/medical director at Advanced Hormone Consulting, which specializes in helping men and women optimize their health and well-being by replenishing natural hormones, such as estrogen, testosterone, progesterone and thyroid through individualized treatment therapies. She has treated and overseen the care of thousands of men and women in all age groups.
"At Advanced Hormone Consulting, we're committed to helping our clients have an optimal quality of life for as many years as possible," says Musiol. "Suffering through the [many] debilitating symptoms and diseases caused by unbalanced hormones is unnecessary. The latest evidence-based research strongly supports natural hormone supplementation."
For more information about bio-identical hormone replacement therapy, call Advanced Hormone Consulting at 410-921-2208.
Contact Information
Severna Park, MD 21146, USA