Jessica Stefanski NMD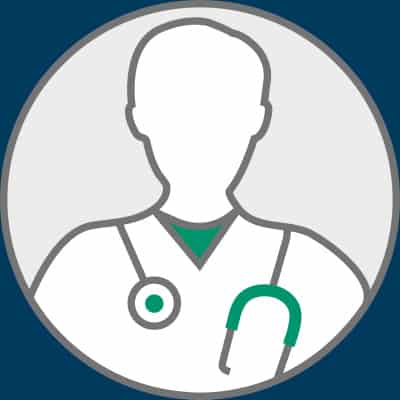 Jessica Stefanski NMD
Are you struggling with low energy, weight gain, skin and hair problems or brain fog? Do you feel like you've lost control of your health and your body? You KNOW that this is not the way life is meant to be lived!
Dr. Stefanski has helped thousands of patients just like you not simply put a band-aid or a temporary fix on their symptoms, but really treat their health challenges at a root level that produces lasting healing and change.
Her mission is to help support your physical, emotional, and spiritual health so that you not only experience relief of your symptoms in the short term, but also give you the tools and guidance you need to live a balanced and healthy life over the long term.
Contact Information
9316 East Raintree Drive, Scottsdale, AZ, USA