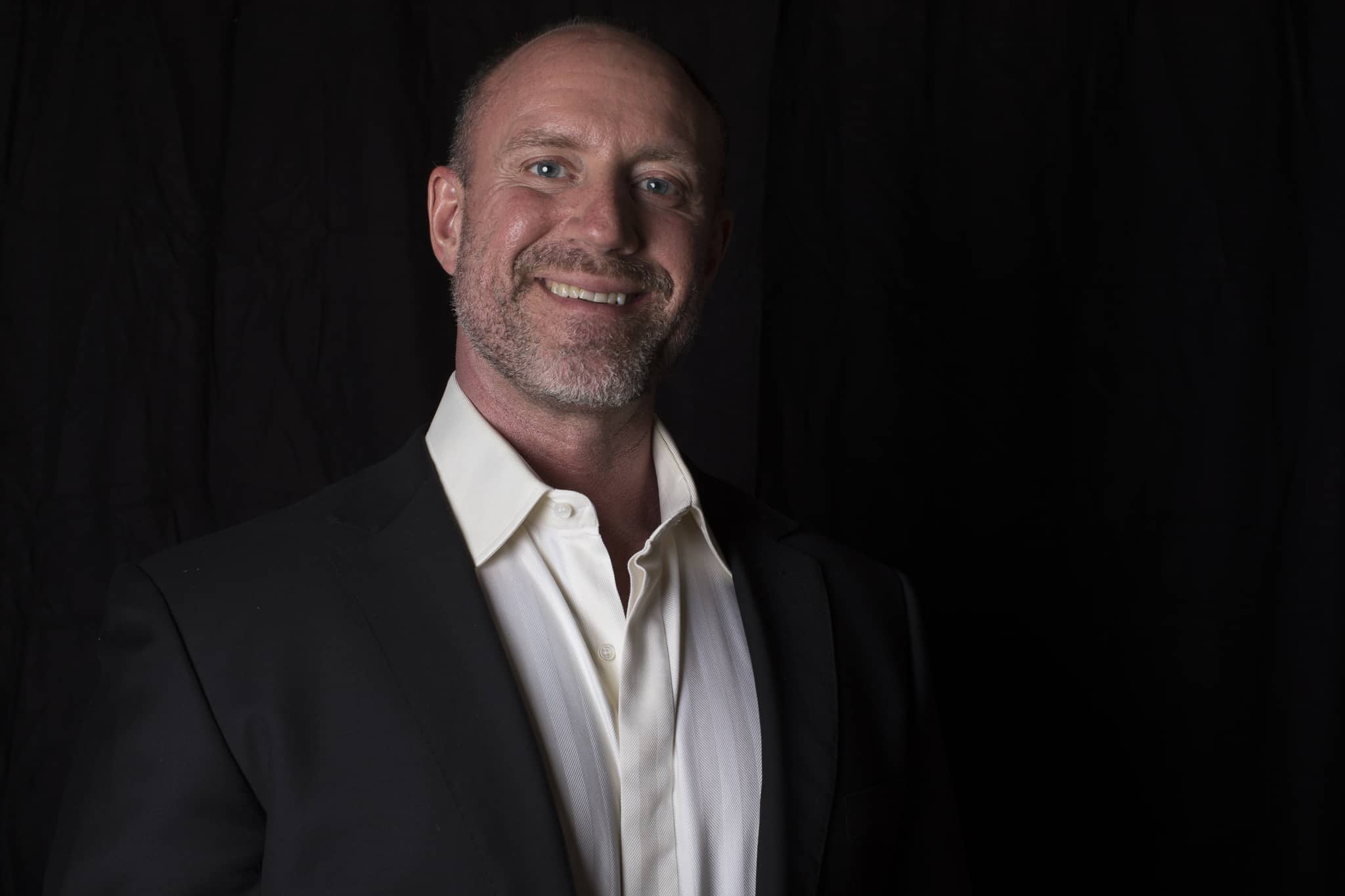 John Pierce, DO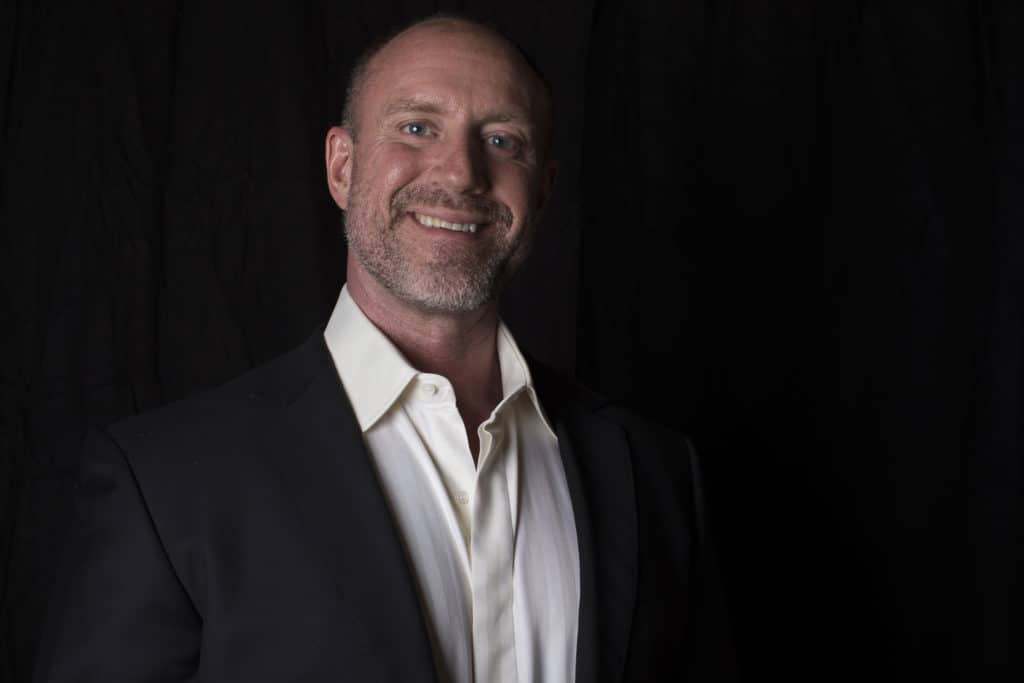 John Pierce, DO
Ageless Forever
Dr. John J. Pierce is the Medical Director of Ageless Forever. He is Board Certified in Emergency Medicine and is also Board Certified by the Anti-Aging and Regenerative Medicine. He received his medical training from Western University of Health Sciences, College of Osteopathic Medicine of the Pacific, located in Pomona California. He also has a Bachelor of Science degree in Kinesiology from the University of Nevada, Las Vegas. Dr. Pierce is an exercise enthusiast and has a lifetime of involvement as a competitive athlete, with special focus in weight training and nutrition. He also serves as a Tactical Physician with the Las Vegas SWAT team.
In contrast to mainstream doctors who practice traditional "disease-oriented" medicine, Dr. Pierce practices preventive medicine and runs comprehensive blood test panels on all his patients. By doing this, Dr. Pierce can detect abnormalities at an early stage, which, it left unattended, will lead to development of pathological chronic diseases. Dr. Pierce also spends more time with his patient's and listens to your concerns. He takes time to explain your medical issues in a way that you can understand.Find out more about Dr. Pierce's approach in our article
Dr. Pierce is well versed on all aspects of age management and wellness issues and continues to broaden his expertise in the field. He uses hormone therapy, dietary supplements and nutrition to balance the body and achieve optimal health and wellness.
The fact that each individual is unique makes the development of an individualized program essential for maximizing results. Placing someone on a uniform generic age management program will lead to less than expected improvements in some, and possibly side effects in others.
Ageless Forever offers various programs tailored to meet each individual's needs and desires. We understand that every person has different goals they want to achieve and we are here to assist in achieving those goals. We will be your guide to a lifestyle that will increase your longevity, and allow you to enjoy the quality of life you deserve.
Contact Information
6020 South Rainbow Blvd, Las Vegas NV