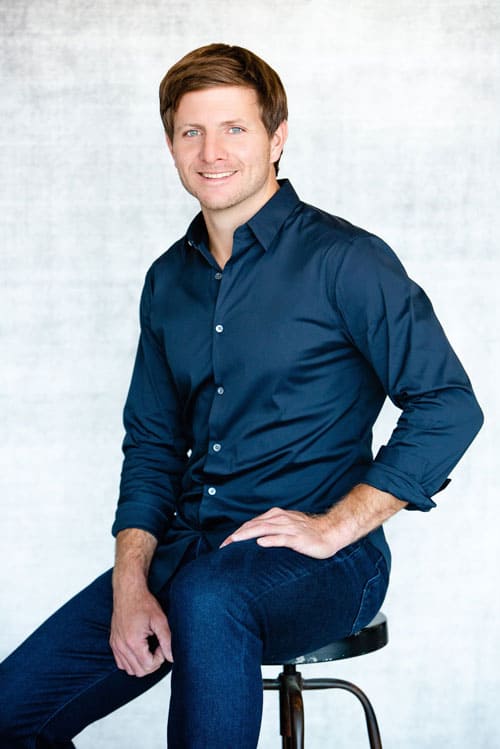 John Tidwell, MD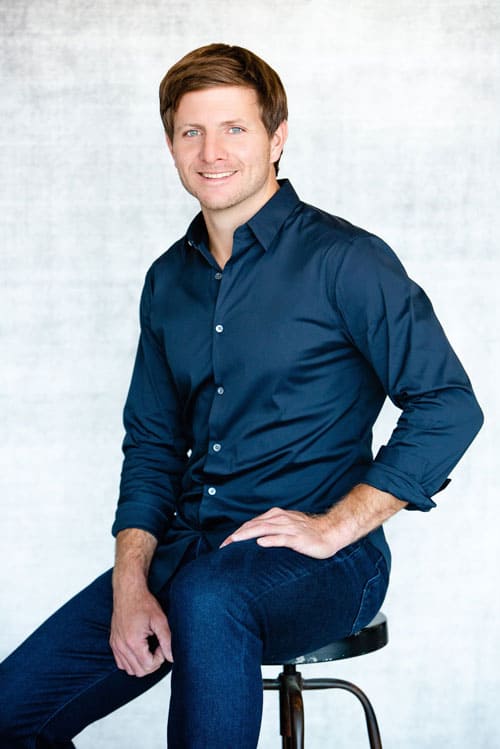 John Tidwell, MD
Opt Health
Dr. John Tidwell is Opt Health's Chief Medical Officer. As an orthopaedic trauma surgeon, Dr. Tidwell quickly discovered the lack of emphasis that conventional medicine places on preventing disease. Why treat diseases when we can prevent them altogether?
This insight led Dr. Tidwell to seek out a BHRT certification from the Academy of Preventive and Innovative Medicine as well as training from the American Academy of Anti-Aging Medicine. So when childhood friend Camilo Isaza (Opt Health's co-founder and CEO) reached out for help with a telemedicine platform focusing on men's wellness and preventive medicine, Dr. Tidwell was immediately on board.
Dr. Tidwell graduated from Georgia Tech at the top of his class with a degree in engineering before discovering and pursuing orthopaedics, a field of medicine that merges engineering with human physiology.
After graduating from the Medical College of Georgia at Georgia Regents University in 2008, Dr. Tidwell completed his residency at West Virginia University Hospitals and an orthopaedic trauma fellowship at Penn State's Milton S. Hershey Medical Center. From 2015 to 2017, Dr. Tidwell served as a clinical instructor of orthopaedic surgery for Community Regional Medical Centers in Fresno, California.
Besides his work as a surgeon, Dr. Tidwell has contributed extensively to research in the field of orthopaedics, with papers appearing in Injury, the Journal of Orthopaedic Trauma, and the American Journal of Orthopaedics. He has also given lectures on his work throughout North America.
Contact Information
595 Pacific Avenue, San Francisco, California 94133, USA