Joseph Clark, D.O.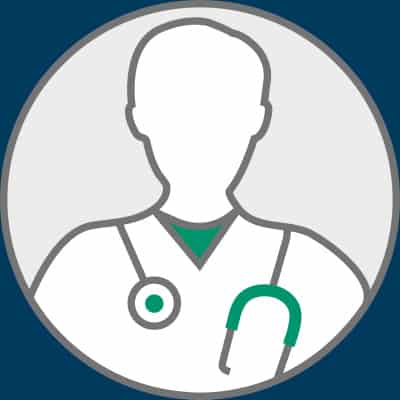 Joseph Clark, D.O.
Aspire Rejuvenation Clinic is a state-of-the-art medical practice located in Pittsburgh, PA, dedicated to helping patients achieve optimal health and wellness through personalized treatment plans. At Aspire Rejuvenation Clinic, we specialize in bioidentical hormone replacement therapy (BHRT), which is a natural and safe alternative to traditional hormone therapy.
Our experienced medical team provides comprehensive care for patients with thyroid disorders, PCOS, low testosterone, and hormone deficiencies. We offer a range of diagnostic tests to determine hormonal imbalances and create a customized treatment plan that fits each patient's unique needs.
In addition to hormone therapy, we also provide medical weight loss services that include nutritional counseling, exercise recommendations, and medication management. We understand that losing weight can be challenging, and we are committed to helping patients achieve their weight loss goals in a safe and sustainable way.
Our clinic also offers a variety of aesthetic services to help patients look and feel their best. These include Botox and dermal fillers, microneedling, and laser treatments. Our team of experienced professionals uses the latest techniques and equipment to deliver exceptional results.
At Aspire Rejuvenation Clinic, our goal is to provide patients with the highest quality care in a comfortable and welcoming environment. We are committed to helping our patients achieve optimal health and wellness and look forward to serving the Pittsburgh community for years to come.
Contact Information
180 Swinderman Road, Wexford, PA, USA