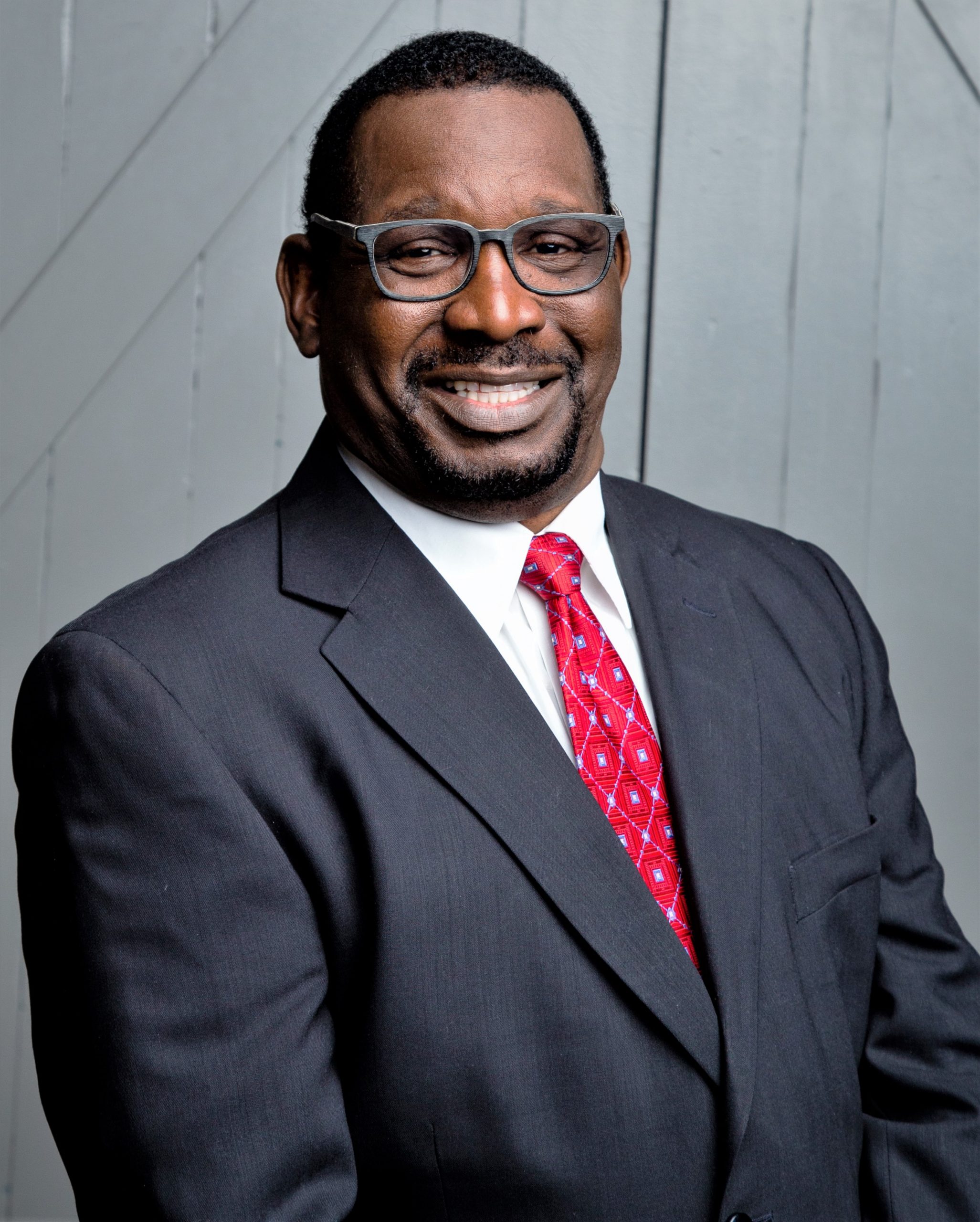 Joseph Dragon, CAGS, FNP-BC, QMP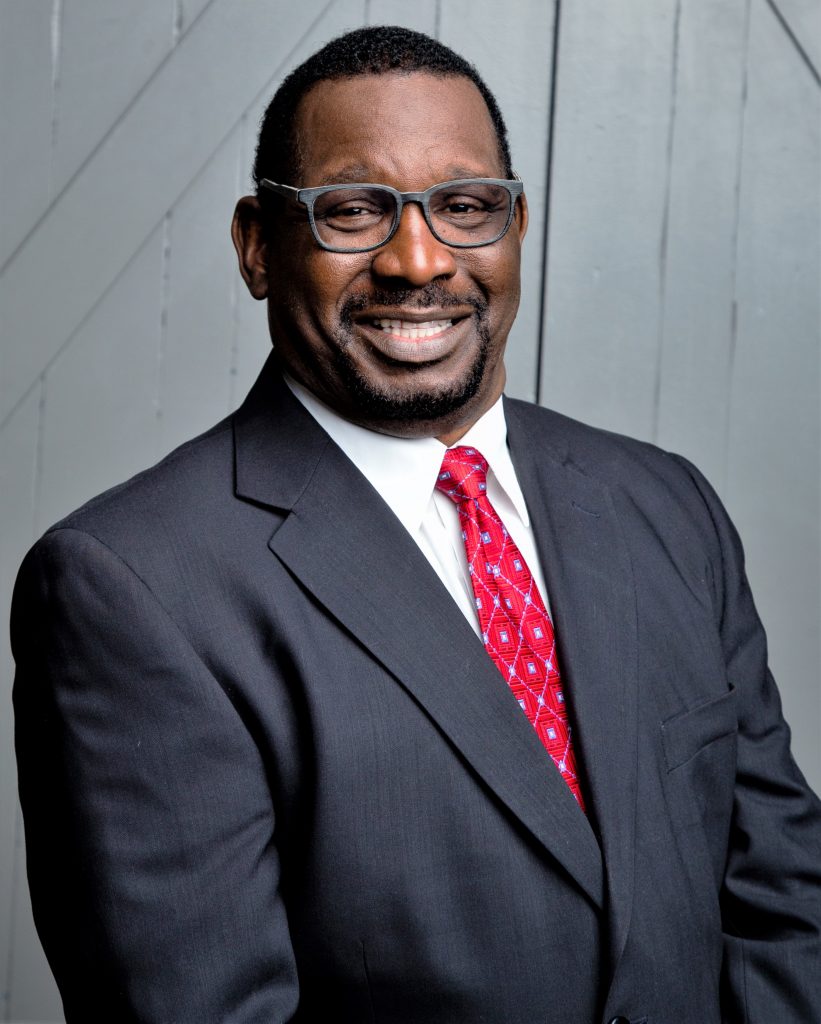 Joseph Dragon, CAGS, FNP-BC, QMP
Dragon Healthcare Services and Med Spa is a full-service primary care, and medical aesthetics practice serving Springville, Utah.
Under the leadership of highly-skilled nurse practitioner Joseph Dragon, FNP-BC, the practice thrives, providing outstanding, personalized care to patients of all ages. Joseph brings a wealth of experience to his role and enjoys partnering with those in his care to create beneficial outcomes. At Dragon Healthcare Services and Med Spa, all diagnostic and treatment services focus on treating the whole person.
Preventive health is a primary practice, including comprehensive physical exams and lab testing. Women's and men's health services focus on meeting the needs specific to each sex, including bioidentical hormone replacement therapy, medical cannabis therapy, IV nutrition and hydration therapy, and sexual health treatments.
Medical aesthetics is another area of focus at Dragon Healthcare Services and Med Spa. Joseph offers the latest tools and techniques to help patients look as good as they feel. Botox®, Vampire facials, and other age rejuvenation options are available.
Book a visit at Dragon Healthcare Services and Med Spa with online scheduling. Patients are also welcome to call the office to check appointment availability.
Contact Information
1168 Valley Sage Drive, Springville, UT, USA