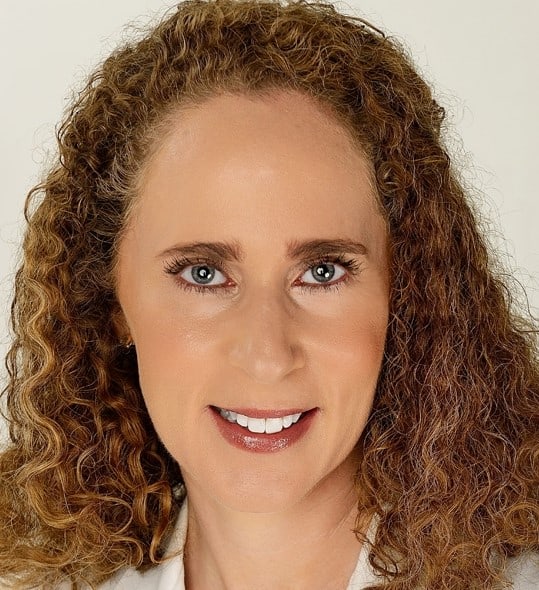 Julie Beth Yelin, MD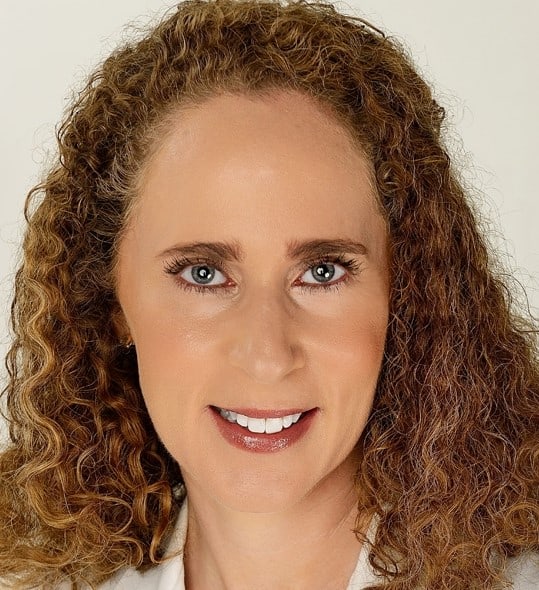 Julie Beth Yelin, MD
Optimal health is true wealth!
Choose Health Wellness Center in The Woodlands, Texas  is a preventive medicine / functional medicine practice dedicated to helping people achieve and maintain optimal health and prevent aging-related diseases. Bio-identical hormone replacement, nutritional counseling, and patient-specific supplementation recommendations are an integral part of the service provided to each patient. Other functional medicine services include food sensitivity and gut-health testing as well as LDN treatment.
 Offering in-person and telehealth services. 
Contact Information
The Woodlands Office Suites, 1095 Evergreen Circle, The Woodlands, Montgomery County, Texas 77380, United States of America