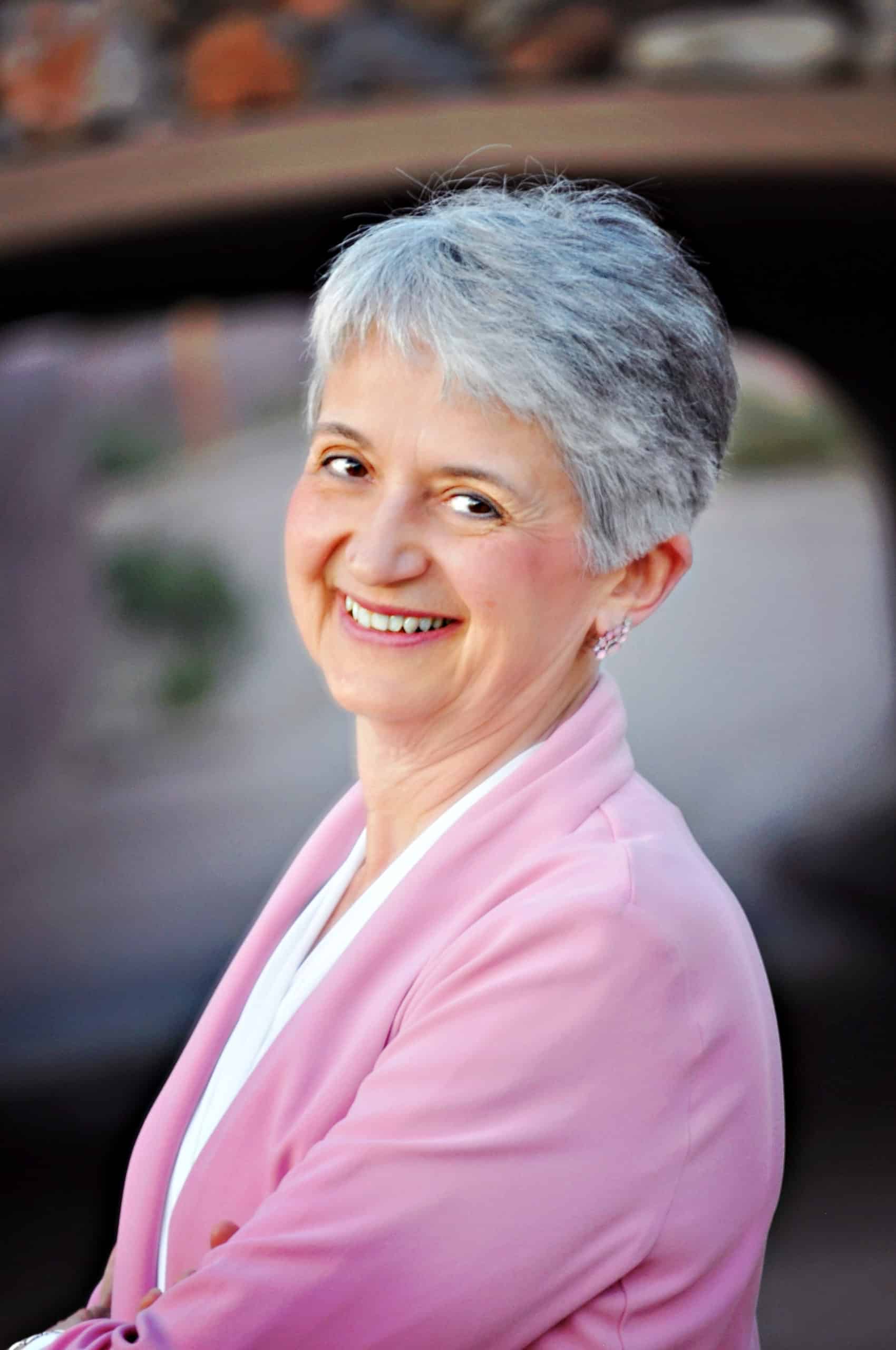 Karla L. Birkholz, MD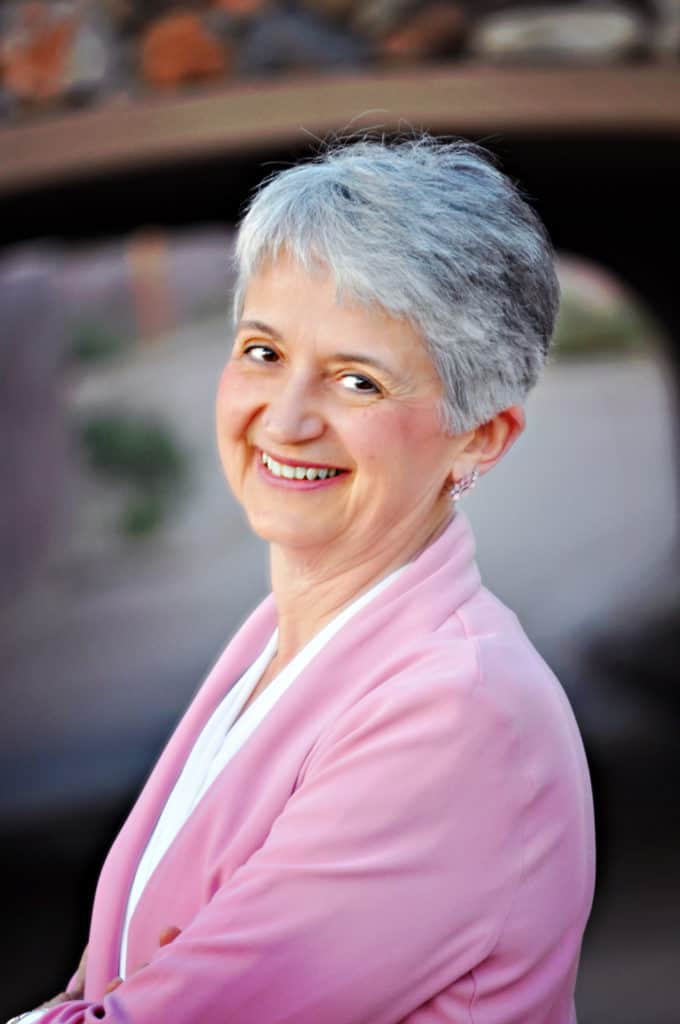 Karla L. Birkholz, MD
Your Wellness MD
Dr. Karla Birkholz M.D combines the best of traditional and integrative medicine, offering Functional Medicine & Family Medicine.
We deliver a modern approach to becoming and staying healthy. The future of medicine, rapidly evolving today, offers you so much more than just responding to illness and managing symptoms. Personalized protocols, an ongoing, close relationship with your physician and high quality resources for treatment and prevention support YOU to achieve optimal health for a lifetime.
With a membership in Your Wellness MD you get an ongoing relationship with your personal physician, access by email, phone and text, and unlimited online visits with no copay. A Family Physician and Functional Medicine Doctor with more than 30 years of experience, Dr. Birkholz has specializes in immune health, cardiometabolic disease prevention, hormonal health, detoxification and more. Contact Dr. B anytime, and rest assured that she will make time for you when you need it.
Contact Information
20860 N Tatum Blvd, Phoenix, AZ 85050, USA