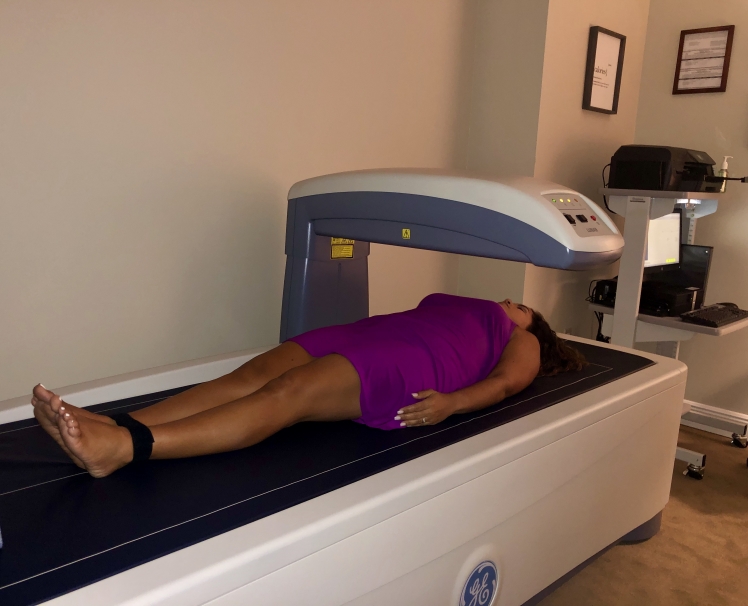 Kent Rilling, PA-C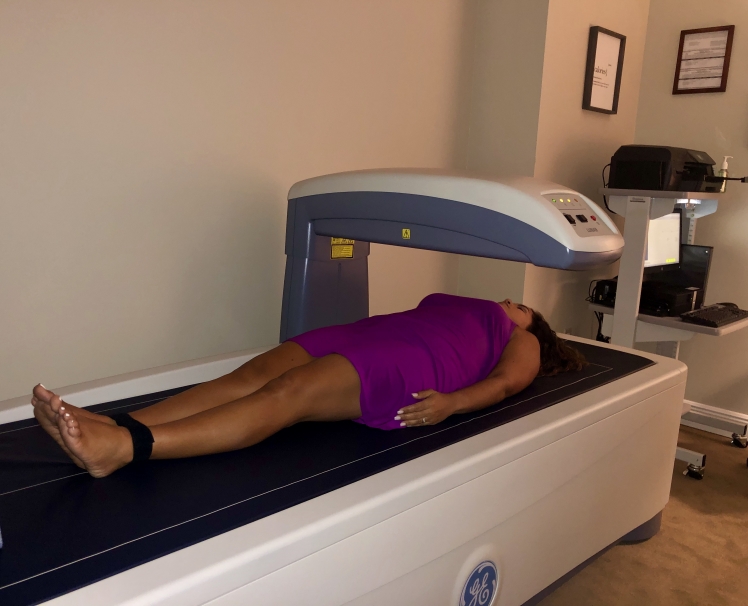 Kent Rilling, PA-C
When life leaves you exhausted at the end of each day, it can often feel difficult to find a solution that makes you strong and energetic again. We're here to tell you there's no reason to feel less than your best.
Lack motivation and feel more tired than usual
Gain weight for no reason – especially belly fat!
Experience mood swings more frequently
Feel anxious and depressed
Struggle with brain fog and insomnia
Wonder why your sexual desire and libido have tapered off
We are the health optimization experts. Precision Health [by Science] has assembled a line of the most cutting-edge laboratory and imaging technology. After a deep dive analyzing your current health status, we translate that science into definable goals. Our team will help you start the journey to optimizing your nutrition, sleep, exercise and hormones with the precision that will enhance your life.
Maintaining a healthy body is an ongoing process. Like all living things, as time passes from one season to the next, your body naturally decline and lose vibrancy over the years. So does your metabolic needs to maintain great health, vitality and energy. With the right nutrition, optimized micro-nutrients, optimized hormones and a balance with lifestyle choices, we can help you feel your vitality again.
That's why we bring you Precision Health [by Science]. During this health optimization journey, you'll discover how to become your best self, based on the latest scientific research and precise technology to step up and move forward to rediscover your health to fuel up and live well.
Are you ready to do something Epic?
Because if you are, you've just found the most powerful partner to help you achieve your health goals, unleash your energy, regain your life and crush it in the next chapter of your life! Call now 954-405-0501
Contact Information
Precision Health [by Science], 4443 Lyons Rd, Coconut Creek, FL, USA