Kerri Rathke, AGNP-C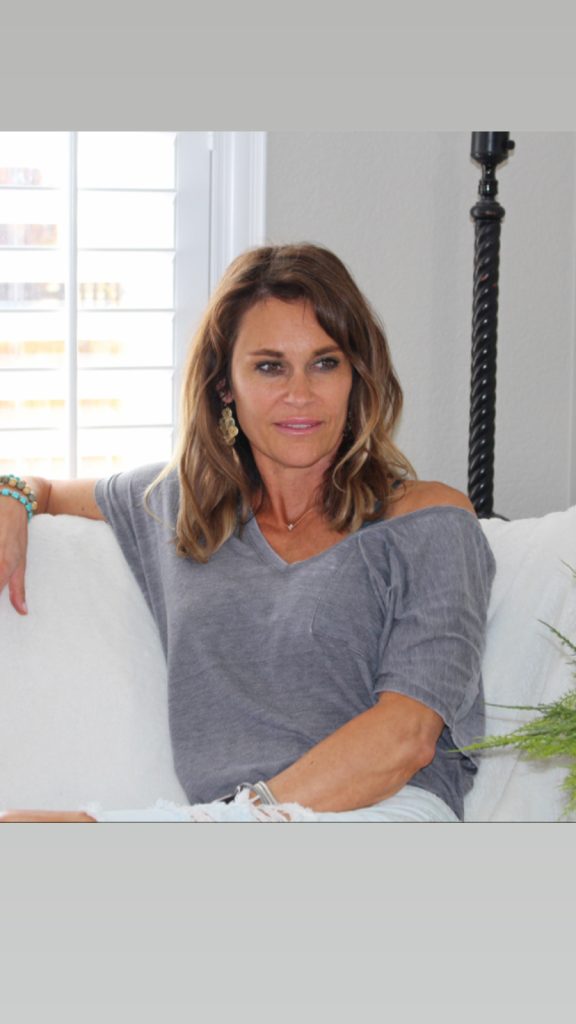 Kerri Rathke, AGNP-C
Kerri was first introduced to Bio-identical Hormone Therapy in 2011 for both men and women by Gino Tutera who was internationally recognized as the pioneer and leader in the field BHT.  Kerri understands how each patient's hormonal system is uniquely different.  As Dr. Neal Rouzier states, each patient is like a snowflake. One reason why it's imperative to find a provider who is knowledgeable in all modalities, such as, troches, injectables, creams and pellets. Root cause of hormonal dysfunction is vital to YOUR well-being, along with comprehensive blood work.
Kerri"s passion for restorative and anti-aging medicine began since her own battle with thyroid disease and peri-menopausal symptoms in 2018. Since entering her 40's, Kerri began to take a deep appreciation for keeping the body in balance. One of the most amazing aspects of the human body is its ability to recover and heal. She began her own journey in restorative medicine as a patient first, then made the switch from conventional to functional medicine nurse practitioner. Kerri discovered the importance of comprehensive blood work and getting to the root cause of symptoms.  Kerri decided her health is a form of self-care and made it a priority. She committed to the plethora of changes which included: a revamp of dietary choices through the commitment of an elimination diet, reduced toxins and STRESS, swapped inflammatory fats for healthy fats, limited sugar and alcohol & proper hormonal balance.  
Come see Kerri and let's chat about a functional medicine perspective at Total Body Health in downtown Littleton.
Contact Information
2485 W Main St suite #201, Littleton, CO, USA