Kristine Kjolhede, APRN, FNP-C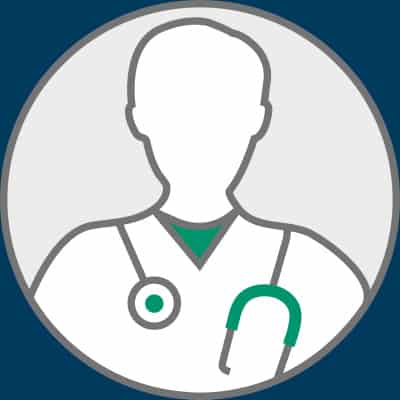 Kristine Kjolhede, APRN, FNP-C
Helping you heal from within.
A boutique practice located in the heart of west Austin, we provide our patients with a wellness experience that is personalized and guided by the latest research in hormone, regenerative and preventative therapies. We partner with each patient on their journey to optimal health, providing access to care missing in today's sick-care approach to medicine.
Our services include: 
Bio-identical hormone replacement
Pellet therapy
Creams
Orals
Injectables
Peptide regenerative therapy
Nutritional injectables
Pharmaceutical-grade nutraceuticals.
Diagnostic labs and analysis
Exosome therapy for skin and hair restoration
Medical aesthetics including: 
Neurotoxins
Dermal Fillers
Microneedling w/ SkinPen
Contact Information
300 Beardsley Lane, Austin, TX, USA