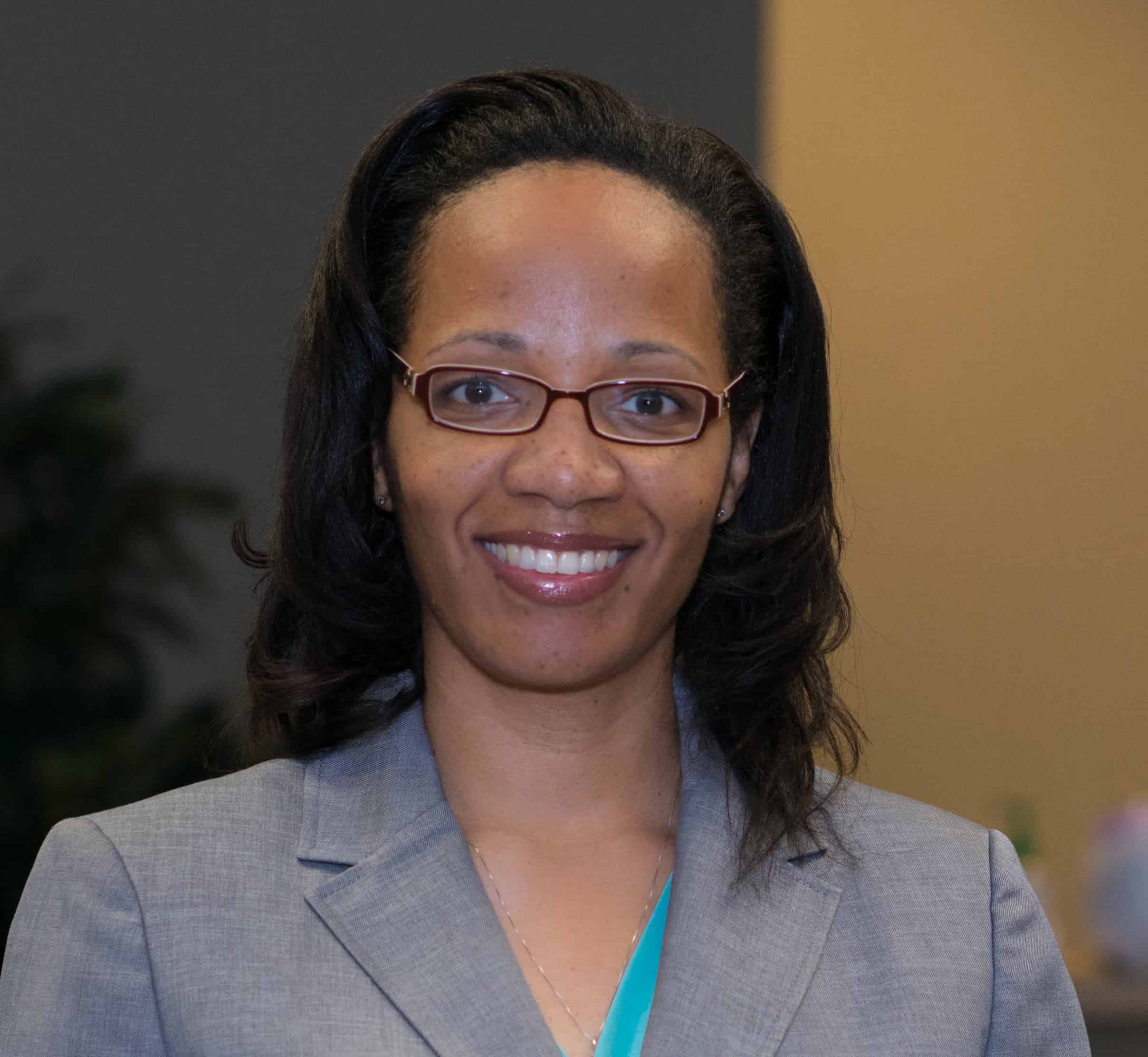 Malaika Woods, MD, MPH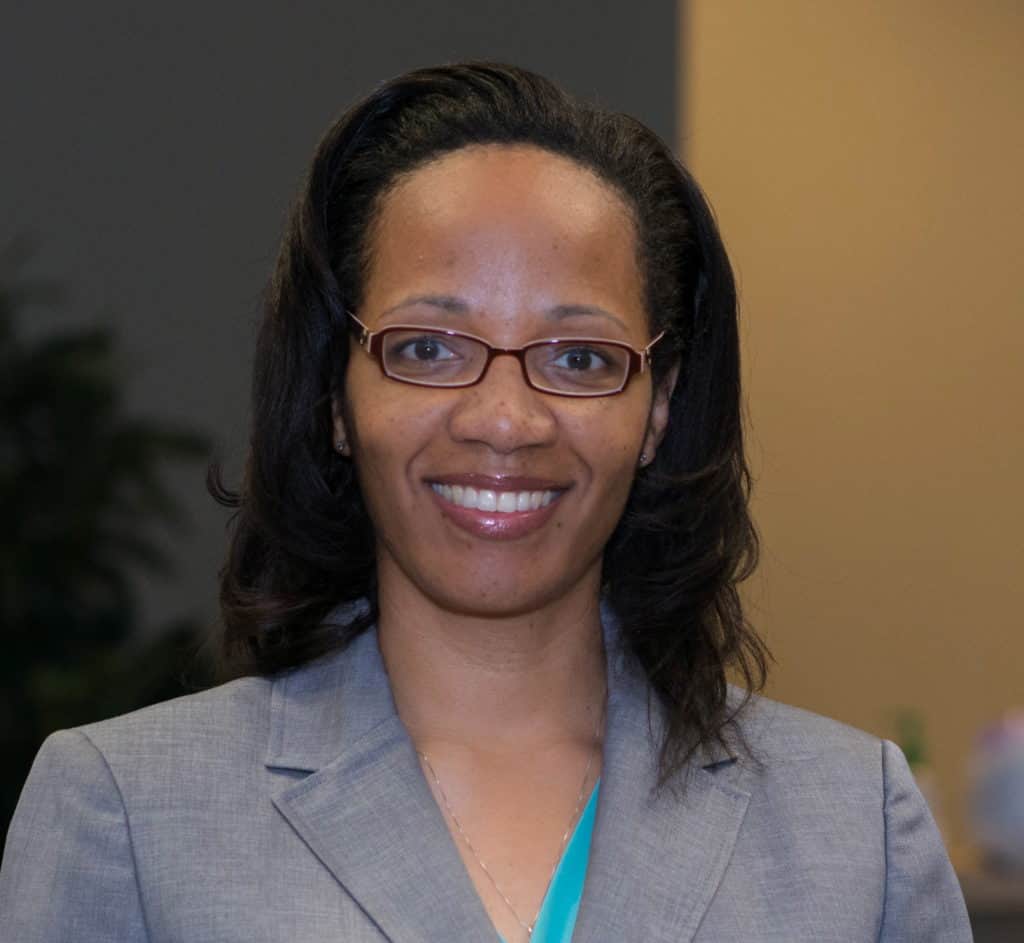 Malaika Woods, MD, MPH
Dr. Woods Wellness
"The human body is divinely designed and has a great capacity to heal itself. We just need to learn how to fuel the body with what it needs.  I am excited to use my knowledge of integrative functional medicine and bio-identical hormones to help individuals discover the root causes of their illnesses and unlock their body's full potential." Malaika Woods, MD, MPH
Dr. Malaika Woods is dually board certified with the American Board of Obesity Medicine and the American Board of Obstetrics & Gynecology.
She is also a certified practitioner with the Institute for Functional Medicine and she has certifications bioidentical hormone replacement therapy for men and women.
Dr. Woods is a native of Wichita, Kansas. She earned her Bachelor's degree, with cum laude distinction, from Wichita State University. As an undergraduate, Dr. Woods was also the recipient of the Harry S. Gore Scholarship, the largest leadership scholarship awarded in the state of Kansas.  She completed her Doctorate of Medicine and Masters of Public Health degrees from the University of Kansas School of Medicine.  Dr. Woods completed her residency in Obstetrics & Gynecology at the University of Missouri--Kansas City.
When not working in the office, Dr. Woods enjoys singing, especially gospel music. She has been a choir director throughout the years and a wedding singer for many of her family and friends. Spending time with her wonderfully supportive husband, daughter, son and close friends are her most treasured moments.
Contact Information
Northeast Goodview Circle, Lee's Summit, Jackson County, Missouri 64064, United States of America