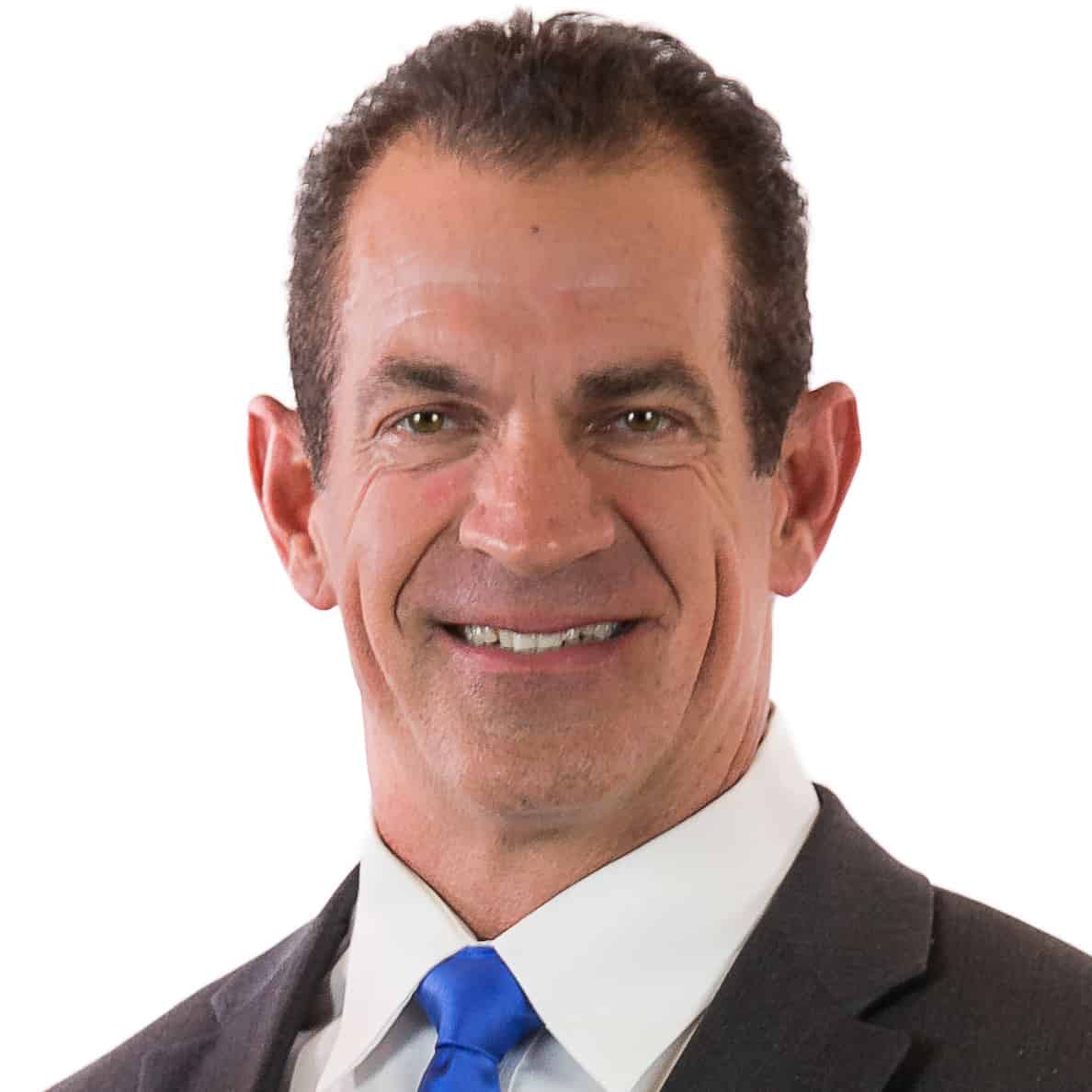 Mark Sherwood, ND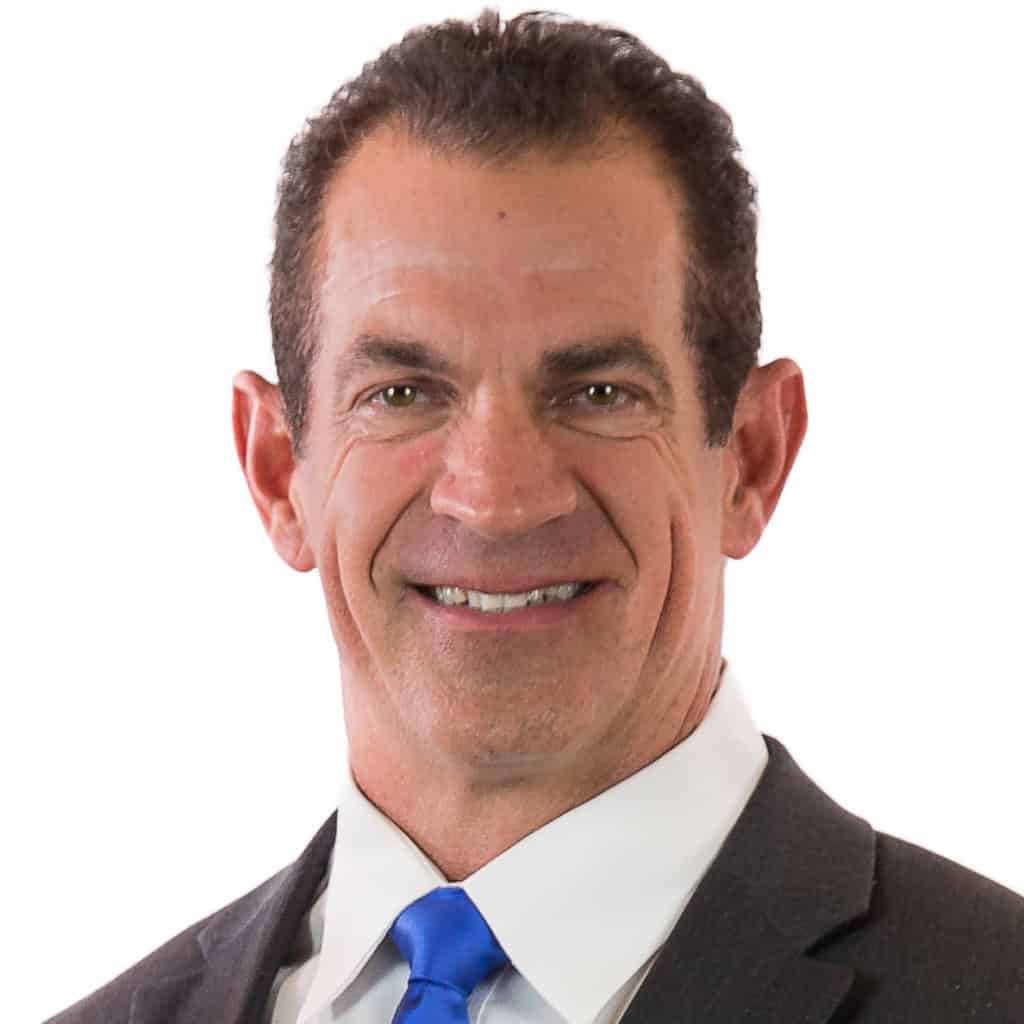 Mark Sherwood, ND
Functional Medical Institute
We focus on complete healing, not disease management.
We empower you to take control of your health through education, state-of-the-art diagnostic testing, and a personalized wellness plan.
We care about your individual needs.
Our focus is on prevention and healing the root cause rather than symptom-based treatment. Our view of health emphasizes the state of the entire being and its ongoing development and continual change.
Contact Information
6048 South Sheridan Road, Tulsa, OK, USA