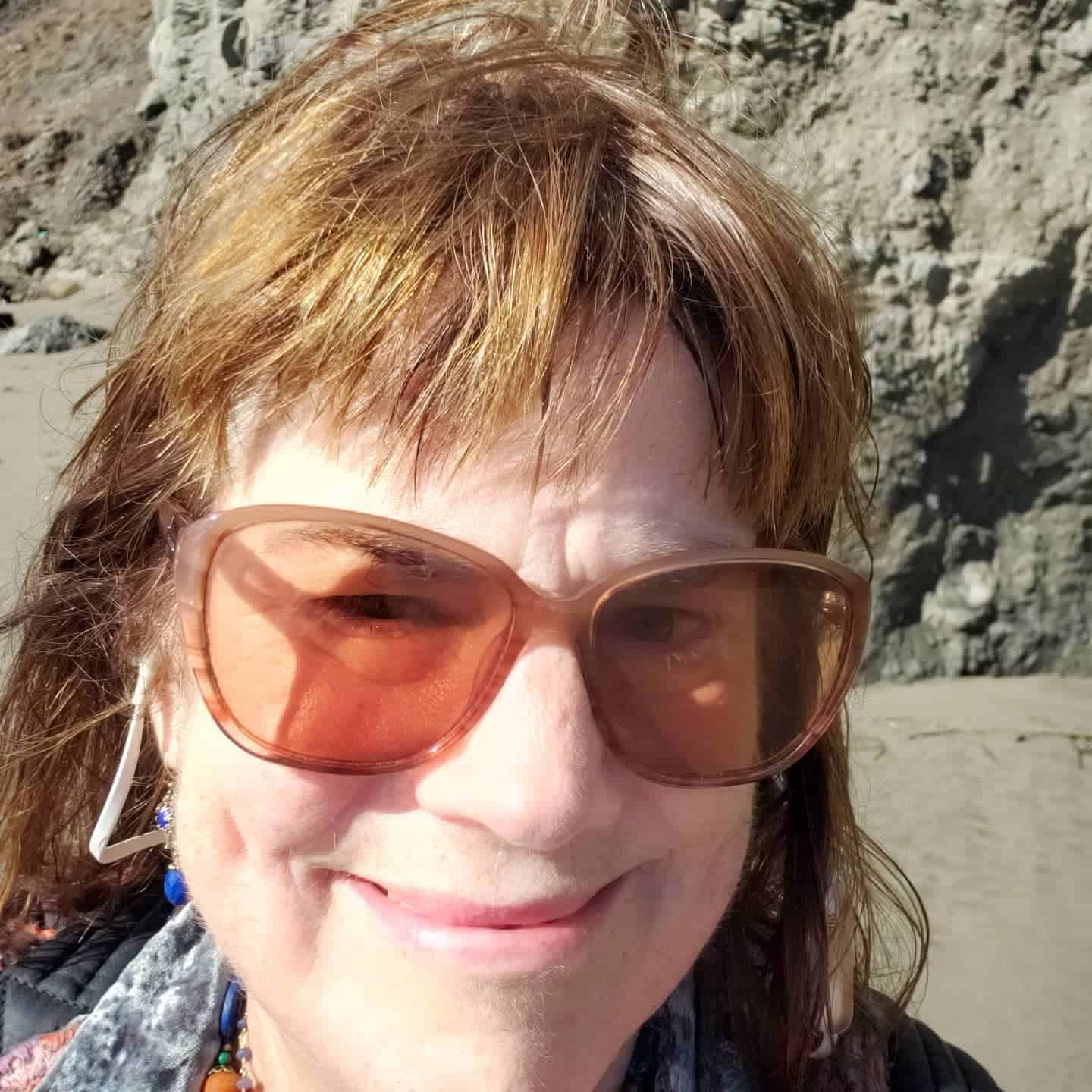 Michelle Indianer, D.O.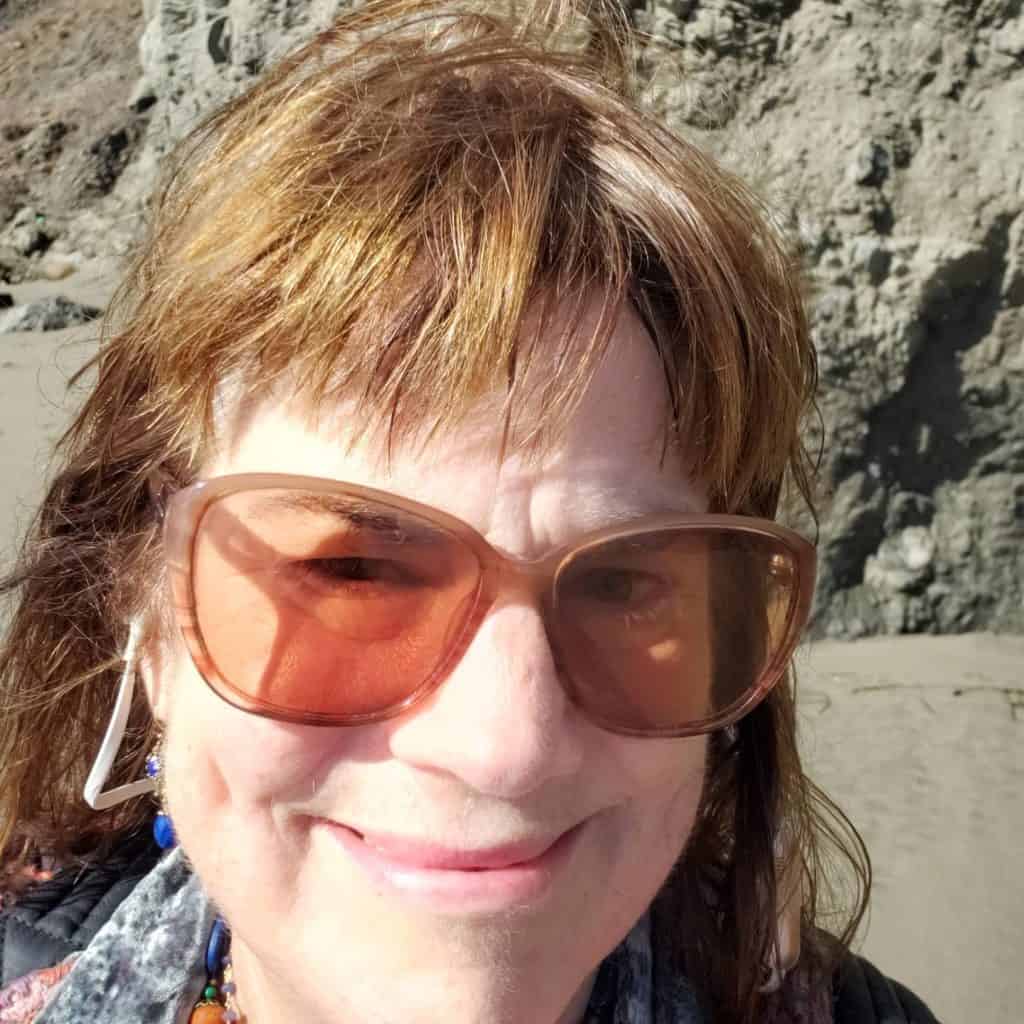 Michelle Indianer, D.O.
Segal Indianer Psychiatric Group, Inc.
I am a Board Certified general psychiatrist trained in Osteopathic medicine in private practice since 1988. My practice includes is one of eclectic psychotherapy, (for example: interpersonal, redecision, psychodynamic and supportive) and conventional psychiatric medication evaluations and treatment.
In 2005 I began to incorporate bioidentical hormone replacement therapy as an adjunct to my practice. I also use functional medicine principles including nutritional guidance.  I include the use of neurotransmitter precursors and nutraceuticals. and have hundreds of hours of  training in these field.
All sessions are individualized as per the principals I was trained in and to address the unique gifts, biology and challenges of my patients
Contact Information
Blossom Hill Road, Los Gatos, Santa Clara County, California 95032, United States of America