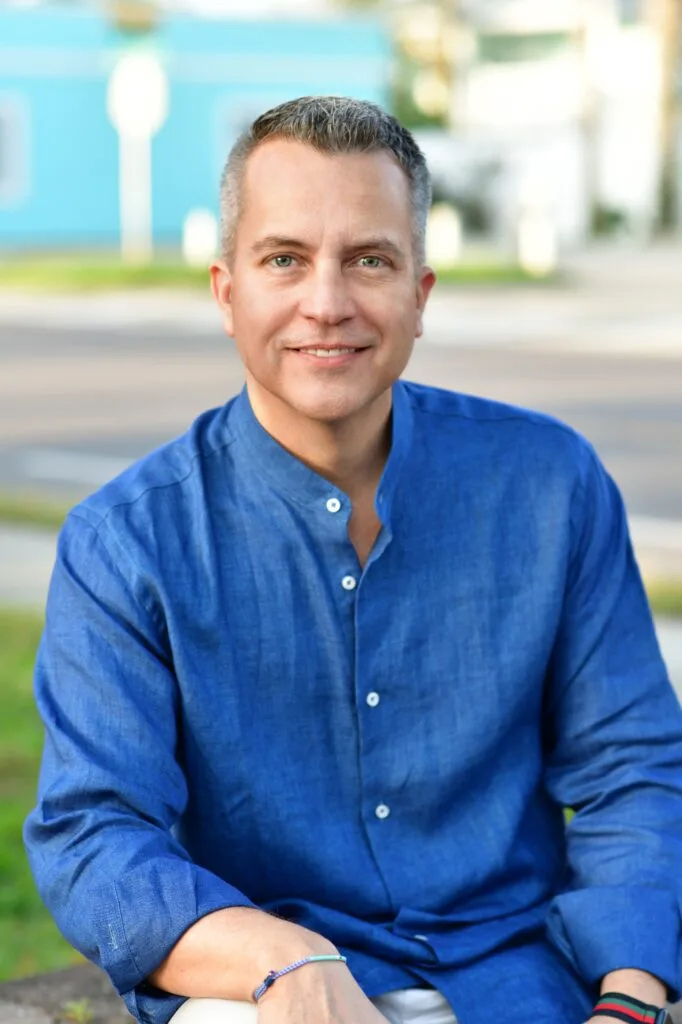 Paul Busse MD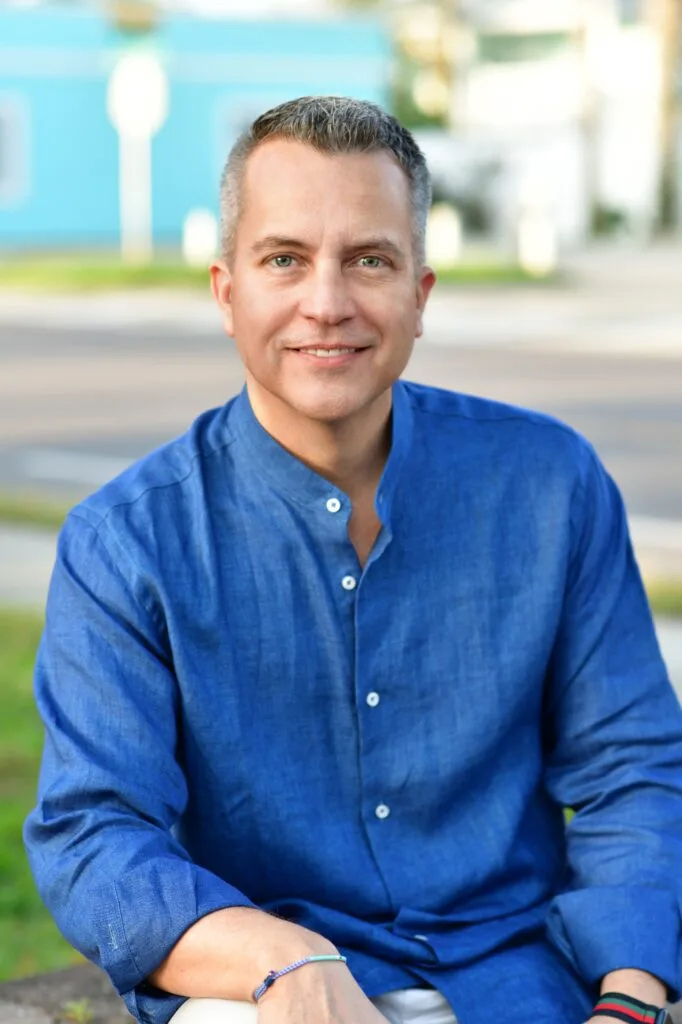 Paul Busse MD
I am a board-certified Family Medicine physician and I am the owner/operator of Integra Concierge Medicine, an integrative concierge medicine clinic. This includes simple issues such as upper respiratory infections to more complex conditions. Same-day appointments to manage acute as well as chronic diseases. My goals are to optimize your health as well as disease prevention.
We will be able to employ a more personalized, patient-centered, whole-person approach to healthcare, rather than the conventional, one-size-fits-all insurance limited and flawed approach.
We offer male and female hormone optimization (including Pellets), medical weight loss, nutrition coupled with a personal trainer, mental health, complete wellness exams, health maintenance, as well as LGBTQ+ care.
Contact Information
10175 Fortune Parkway, Jacksonville, FL, USA