Peter J. Osterbauer, M.D.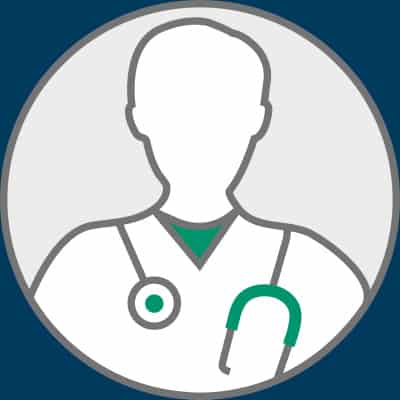 Peter J. Osterbauer, M.D.
Redefining the Art of Neurology by Thinking about You Outside the Box
Dr. Peter Osterbauer has been a member of the Alaska medical community since 2006, when he was transferred by the U.S. Air Force to Elmendorf, AFB. He retired from the Air Force in 2011 and stayed in the area with his family. Dr. Osterbauer treats all aspects of neurologic disease, but has special interests in multiple sclerosis, headache medicine, sleep medicine, and bioidentical hormone replacement therapy. He also has special training in neurochemistry, and his unique skill set allows him to "think outside the box" to which many neurologists are confined. Patients consistently rate Dr. Peter Osterbauer as "Superior," citing his bedside manner especially. He makes a focused effort to treat each patient as a unique person, rather than a "number in the queue," and it shows. Each of his patients is approached as a medical mystery until proven otherwise. He leaves no stone unturned, but is humble enough to admit when he feels that he is in over his head, and offers relevant referrals to other providers when necessary. Dr. Peter Osterbauer is also a human being. A father, son, and friend. His best-selling book, Something Shifted: Navigating the Path from Shame to Grace, details just how human he is, and offers hope to others who are suffering. Dr. Osterbauer bravely sets forth his personal struggles and faults in the hope that it will help others to overcome theirs. Dr. Osterbauer has served as Chief of Neurology and Consultant to the Surgeon General for Neurology for the Pacific Air Force Command. He also spearheaded the development of the U.S. Air Force's first mild traumatic brain injury center. While active duty, he assisted in the development of his facility's sleep medicine and infusion therapy clinics. His goal is to treat each of his patients with integrity, dignity, and compassion, and to bring healing and hope.
Contact Information
1200 Airport Heights Drive, Suite 240, Anchorage, AK, USA