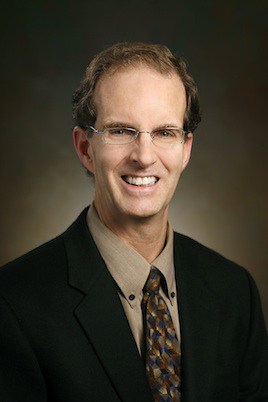 Steve R. Lasater, MD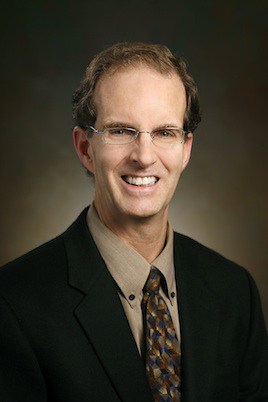 Steve R. Lasater, MD
Optimal Wellness Medical Group
At Optimal Wellness Medical in Grand Rapids, Michigan, patients experience the benefits of a concierge-style medical practice. Dr. Steve Lasater created Optimal Wellness Medical as a way to eliminate the influence of insurance companies in directing medical care and to provide the best age management services in West Michigan. Dr. Lasater prides himself on listening to his patients and addressing their specific needs. Each patient receives specialized treatment, not a one-size-fits-all approach.
Dr. Lasater has been board-certified by four different medical boards and provides a wide range of age management services. With over three decades of experience, he offers bioidentical hormone replacement therapy for men and women, the Vampire Facelift and Breast Lift, MedSpa treatments like Botox® injections, laser skin rejuvenation, treatment for hair loss, innovative CoolSculpting® procedures, age management treatments, cardiovascular risk reduction, and cholesterol and triglyceride management.
Dr. Steve Lasater prides himself on helping patients look and feel their best at Optimal Wellness Medical.
Contact Information
5070 Cascade Road Southeast, Grand Rapids, Michigan 49546, United States of America