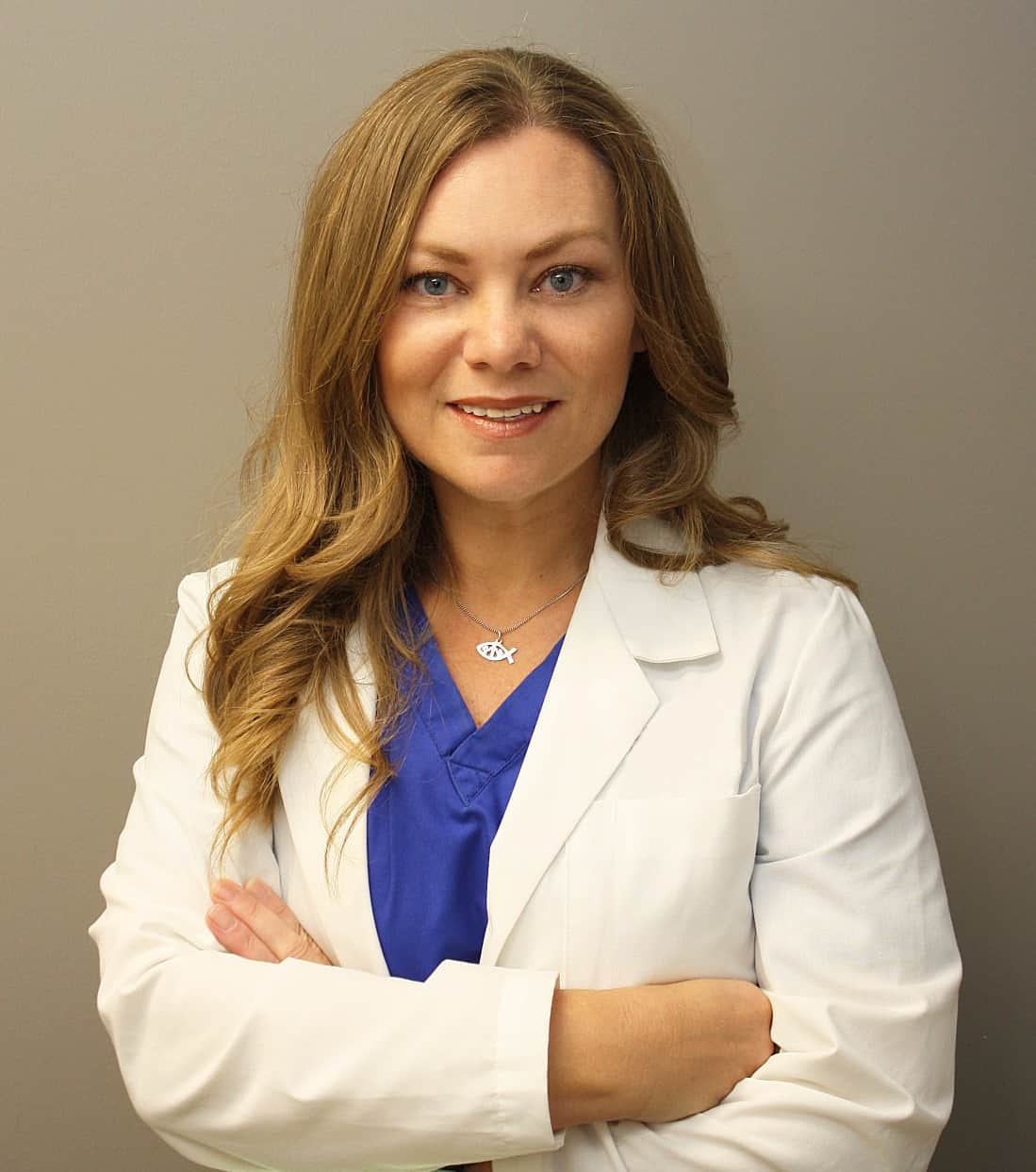 Tracy Glass, DO, FACOG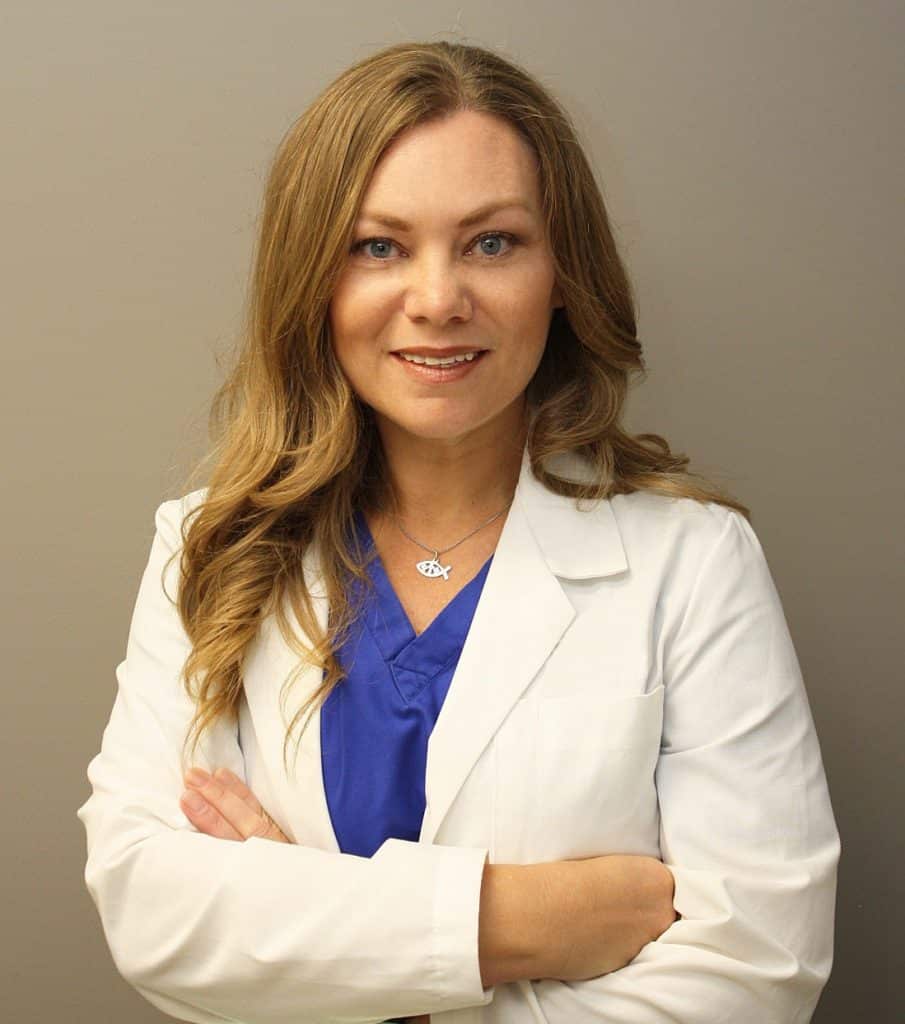 Tracy Glass, DO, FACOG
Advanced Women's Healthcare of Waxahachie, PLLC
Compassionate Obstetrics & Gynecologic Expertise For Every Stage of Life
Hormones play a vital role in our overall well-being and health. For women, the most important hormones are estrogen, progesterone and testosterone, all of which are produced in the ovary. As we age, hormone levels change significantly, and these changes not only have dramatic effects on how we feel but can impact our susceptibility to various disease processes and chronic health conditions.
Hormone deficiencies or imbalances have been shown to contribute to bone loss, vaginal dryness, painful intercourse, decreased libido, and muscle loss and weakness.  Deficiencies can result from aging, but can also result from environmental stressors, toxins, and chemicals we ingest.  Replacing or rebalancing hormone levels is not about creating some sort of artificial fountain of youth but about optimizing your health in order to prevent certain chronic health conditions, including cardiovascular disease, osteoporosis, and memory loss.
My goal is to help you become the best version of yourself!
Contact Information
2001 Bates Drive, Waxahachie, Texas 75167, USA