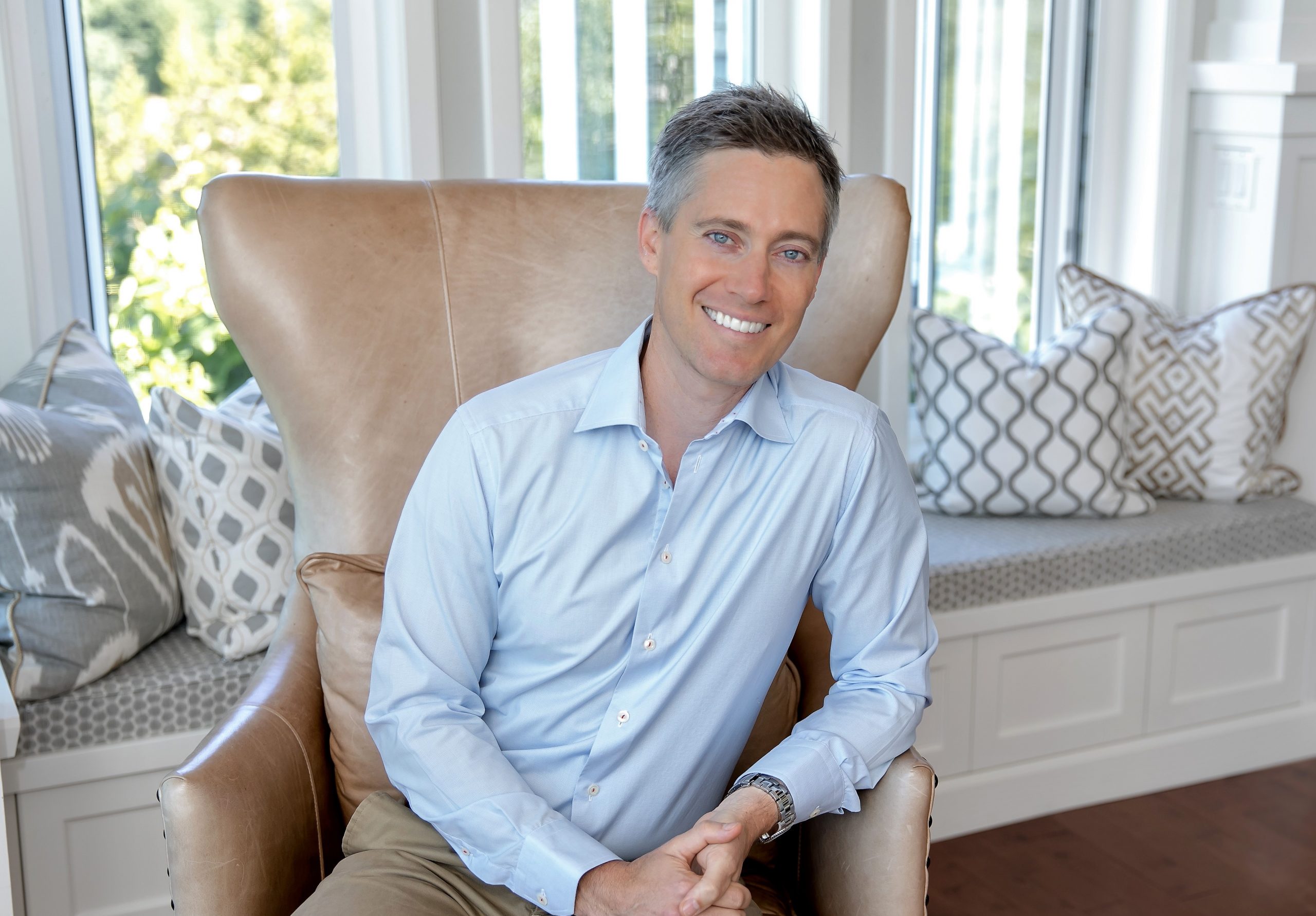 Christopher Tetley, MD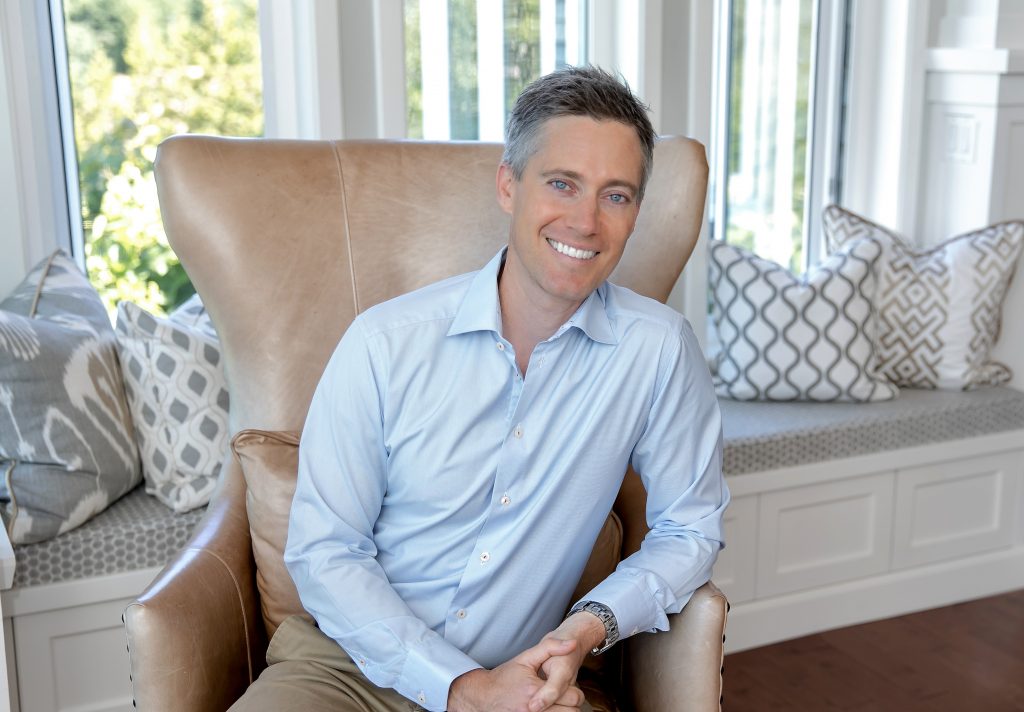 Christopher Tetley, MD
Dr. Tetley combines bioidentical hormone optimization and medical aesthetics treatments to address the symptoms of hormone imbalances, improve overall health and well-being, and to improve the appearance of the skin and enhance natural beauty.
This includes the full range of hormone testing and optimization strategies, as well as treatments such as Botox, dermal fillers, laser treatments and medical grade skin care.
The clinic is dedicated to providing personalized care, and working with patients to achieve their desired results.