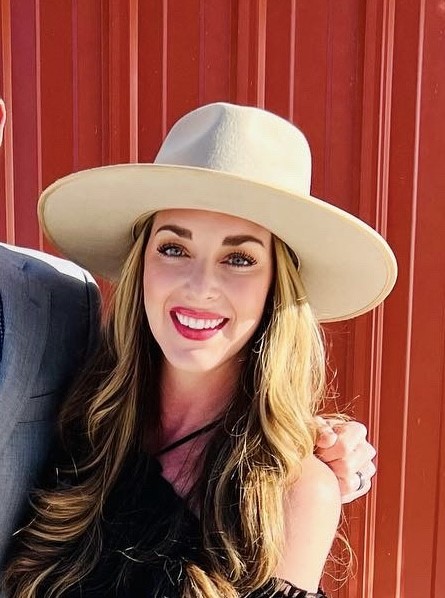 Britt Posada, DNP, FNP-C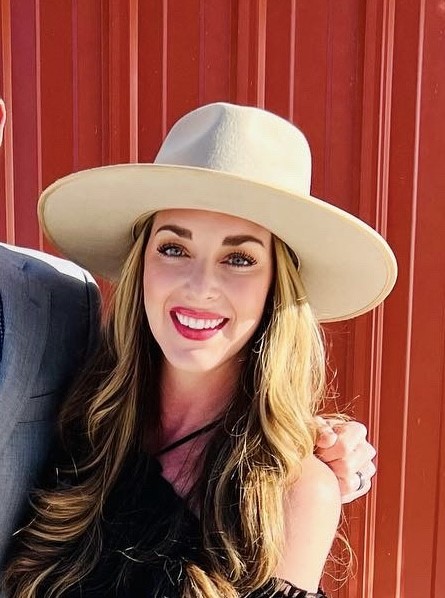 Britt Posada, DNP, FNP-C
Central Wellness Medical and Aesthetics.  What started as one woman's love for helping others feel confident grew into a thriving family of skilled medical and aesthetic professionals who share a passion for empowering others through beauty and wellness.  We are committed to skin and body enhancements that add to your natural beauty—and the youthful energy you feel inside.
Our patient-centric approach is evident in every service we provide. We are a team of experts who stay current in new technology and rejuvenation is always the center of every appointment.
Through our innovative programs, our clients experience clarity of mind and vitality of body that last. Central Wellness believes that aging better is about living better.  Our Bio-identical hormone therapy, peptide therapy, IV therapy, and medical-grade supplements will regulate and rejuvenate various body functions.  Our goal is to get you looking and feeling your best, reducing the effects of aging, and preventing disease.
Contact Information
1420 South 24th Street West, Billings, MT, USA