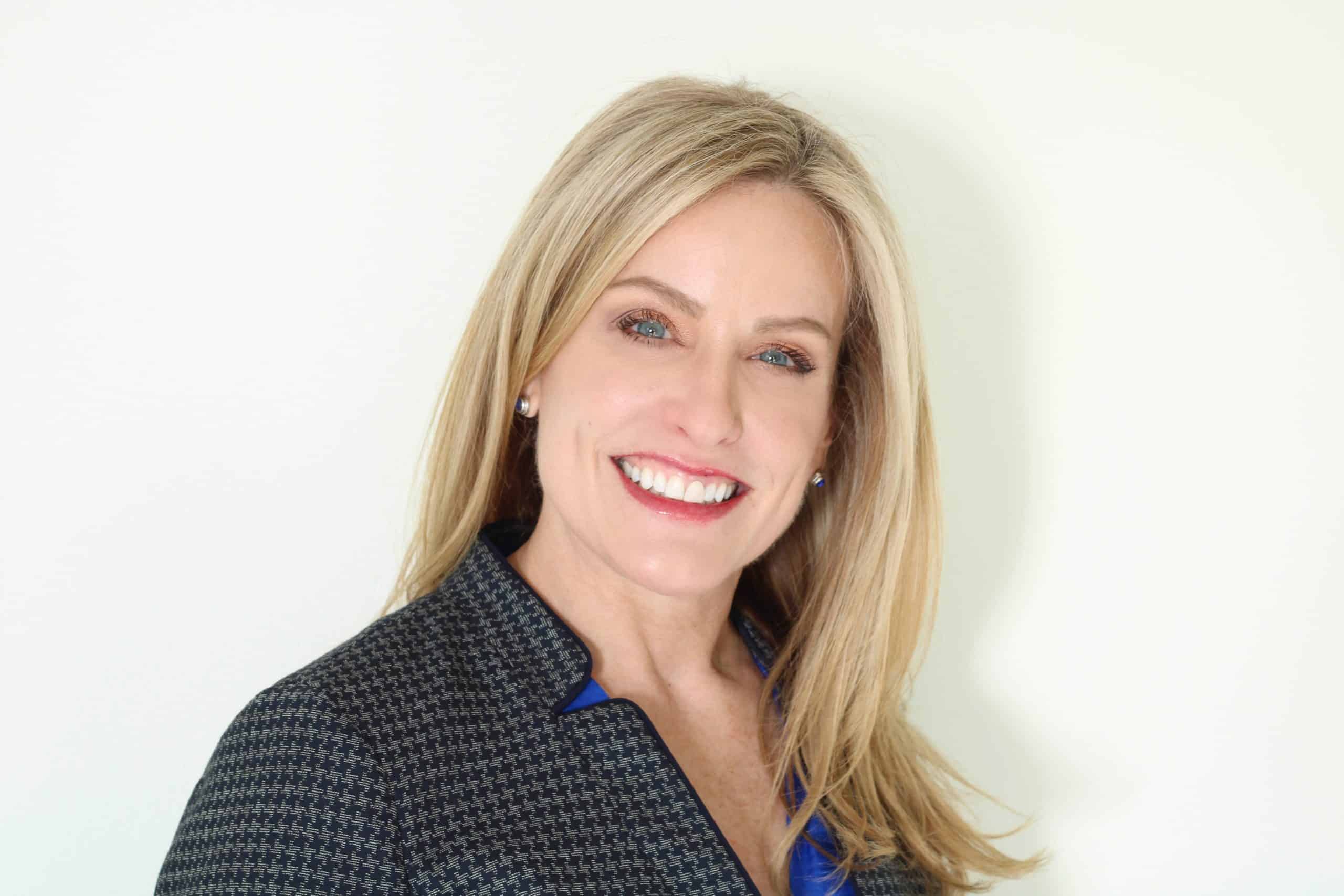 Christine Quatro Ott, DO, ABAARM Owner and Founder of The Youth Rx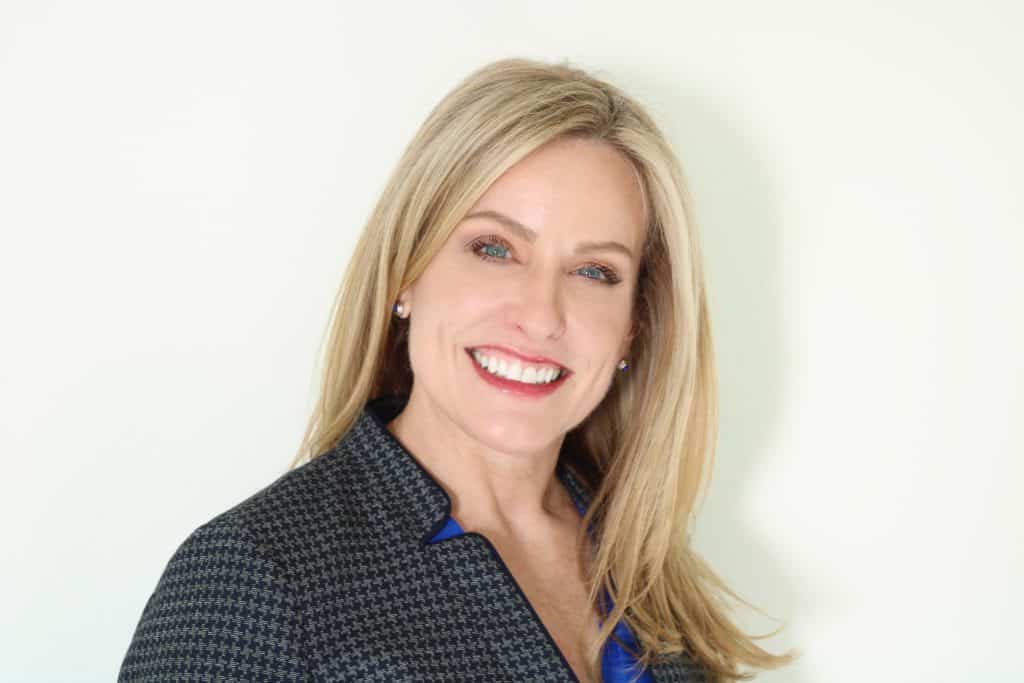 Christine Quatro Ott, DO, ABAARM Owner and Founder of The Youth Rx
The Youth Rx
Dr. Ott's mission is to partner with you to achieve maximum body and mind potential using scientifically proven methods and cutting edge technology. At The Youth Rx, we provide bioidentical hormone replacement therapy, treatment for decreased libido and weight gain. In addition, we address trouble sleeping, and many other menopause and andropause-related symptoms that keep you from feeling like yourself. this includes adrenal fatigue, fibromyalgia, stress-indcued cortisol elevations, Low-T, estrogen excess, DHEA and other hormone imbalances, thyroid dysfunction, and Hashimoto's disease. We also keep you looking great with advanced aesthetic procedures including Botox, Dysport, Xeomin, Restylane, Juvederm, Raidesse. We carry a full line of Obagi and other skincare products.
At The Youth Rx, we offer advanced lipid testing, comprehensive hormone panels, telomere testing, COVID testing, and lifestyle coaching. We carry full lines of nutraceuticals that have been tested for purity and efficacy through clinical studies.
As a result of her mission, Dr. Ott has shared her story about the groundbreaking change in lifestyle across the nation and beyond at theyouthrx.com/dr-christine-ott
Furthermore, by using her blueprint, you will harness simple self-care practices and change problematic habits. These practices cover the five essential pillars of health to resolving the underlying cause of your health problems.
Contact Information
North Beach Street, Fort Worth, Tarrant County, Texas 76244, United States of America