David R Allen, M.D.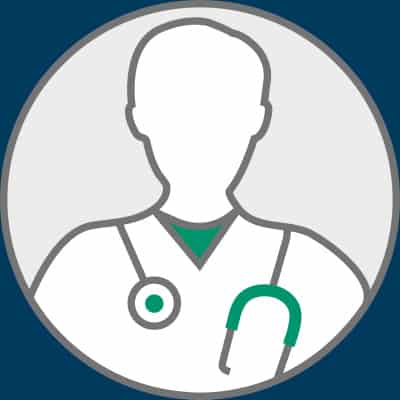 David R Allen, M.D.
Integrative Medicine
Dr. Allen offers an "integrative" approach to health and wellness. In practice for over thirty years and a pioneering figure in alternative and anti-aging medicine, he has developed an approach that searches for the root cause(s) of illness rather than merely focusing on treating symptoms.
Dr. Allen is certified in bioidentical hormone replacement, metabolic cardiology, anti-aging strategies, Bredesen protocols for dementia, and programs to prevent chronic degenerative diseases of aging.
Contact Information
2811 Wilshire Blvd, Santa Monica, California, USA