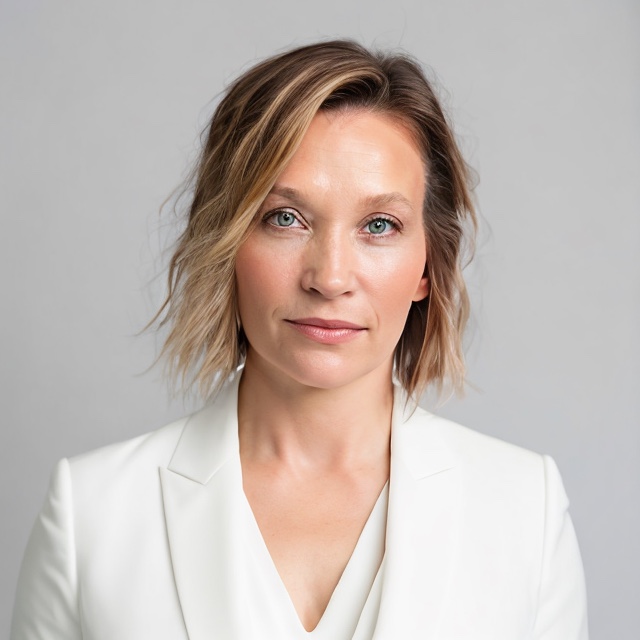 Dr. Cari S. Miller, DNP, MPH, FNP-C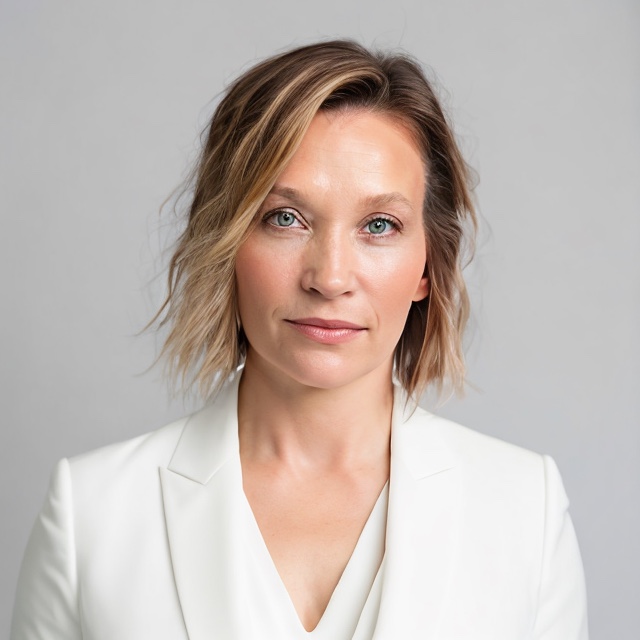 Dr. Cari S. Miller, DNP, MPH, FNP-C
Precision Health Alaska specializes in offering clients individualized and personal concierge medical care for those who are striving for optimal wellness, not simply sick care management.
With Precision Health Alaska, Your Health is the TOP Priority! 
Precision Health Alaska offers:
Bio-Identical Hormone Replacement Therapy for Men & Women
Anti-Aging and Peptide Therapies
Weight-Loss Management and Support: Lifestyle, nutrition, exercise, and pharmaceutical support to ensure success
Functional and Integrative Medicine for Chronic Conditions: To truly get to the root cause and not simply mask your symptoms.

Dr. Cari S. Miller is a board-certified Family Nurse Practitioner. 
Aristotle once said: "The whole is greater than the sum of its parts" and Dr. Miller strongly believes health practitioners should view their patients as whole people, with mind, body, and soul all working together to impact their overall health. She focuses on health from a functional medicine perspective, which seeks to discover the underlying root cause of symptoms, rather than simply treating each individual symptom in isolation. She prides herself on listening and hearing patients and partnering with them to achieve the health and happiness they desire.
Dr. Miller graduated from the prestigious Samford University with a Doctor of Nursing Practice, Family Nurse Practitioner. Additionally, she holds a Master of Public Health in Public Health Practice from the University of Alaska, Anchorage, a Bachelor of Science in Nursing Science from the University of Alaska, Anchorage, and a Bachelor of Liberal Arts with focus in Anthropology, Psychology, and History from the University of Alaska, Southeast.
She is a wife of more than 30 years, mother to eight home-educated children and granny to eight grandchildren, so far. She is an avid Alaskan outdoor enthusiast and a life-long athlete. In 2008, she became the first woman to complete the historic 408 mile All Alaska Sweepstakes Dog Mushing Race.  
Contact Information
6921 Garth Circle Suite A, Palmer, AK, USA