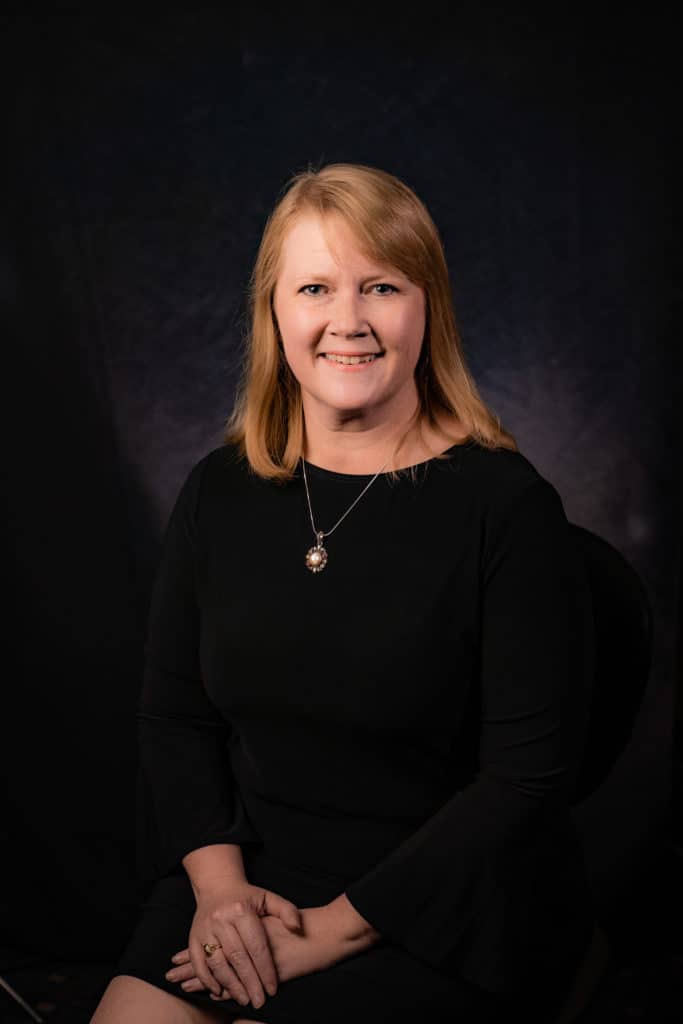 Kathleen Robbins, MD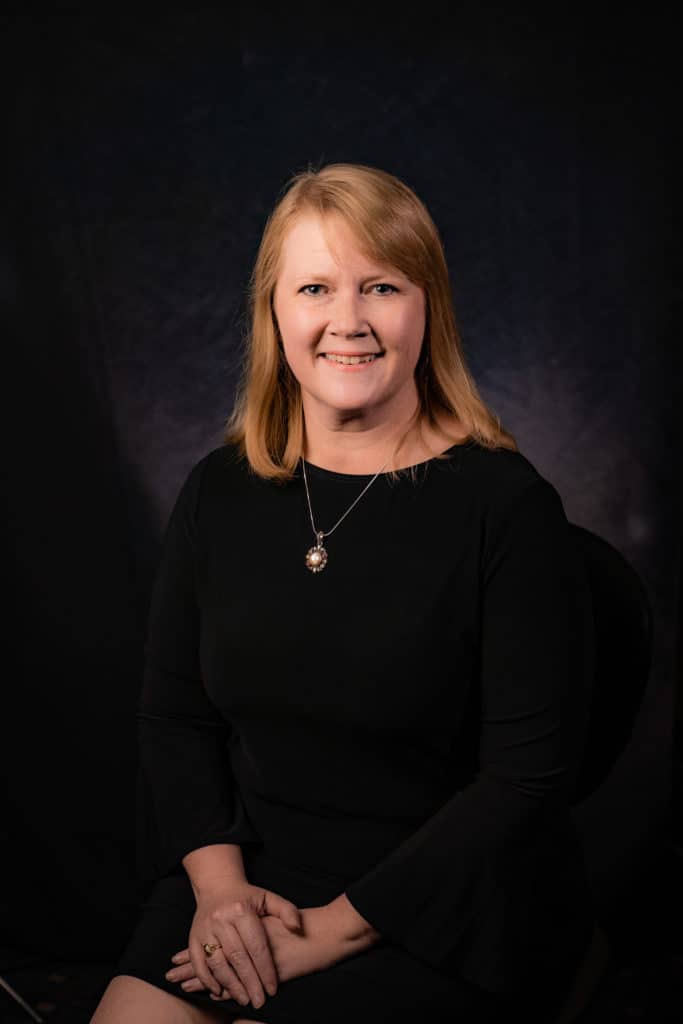 Kathleen Robbins, MD
Bailey Cosmetic Surgery & Vein Centre'
Dr. Robbins is a graduate of the University of Kansas School of Medicine. She is Board Certified by the American Board of Internal Medicine. Dr. Robbins has also completed certification for Advanced Bioidentical Hormone Replacement Therapy. There are currently only 417 providers in the United States and internationally who are certified. Requirements for completion included rigorous classroom instruction, hundreds of hours of case study and scientific paper review, and an extensive examination process. Se joins an elite group of highly skilled professionals who want to improve patient lives.
After more than 21 years of experience practicing Internal Medicine, Dr. Robbins decided to join a specialized team focusing on wellness at Bailey Cosmetic Surgery & Vein Centre'. 
Bailey Cosmetic Surgery & Vein Centre' offers a full range of cosmetic surgery, aesthetics, modern vein care, and bioidentical hormone replacement therapy; serving patients in 4 convenient locations in Missouri - Osage Beach, Springfield, Sedalia, and Rolla.
Contact Information
Bailey Cosmetic Surgery & Vein Centre', 5780 Osage Beach Parkway, Osage Beach, Camden County, Missouri 65065, United States