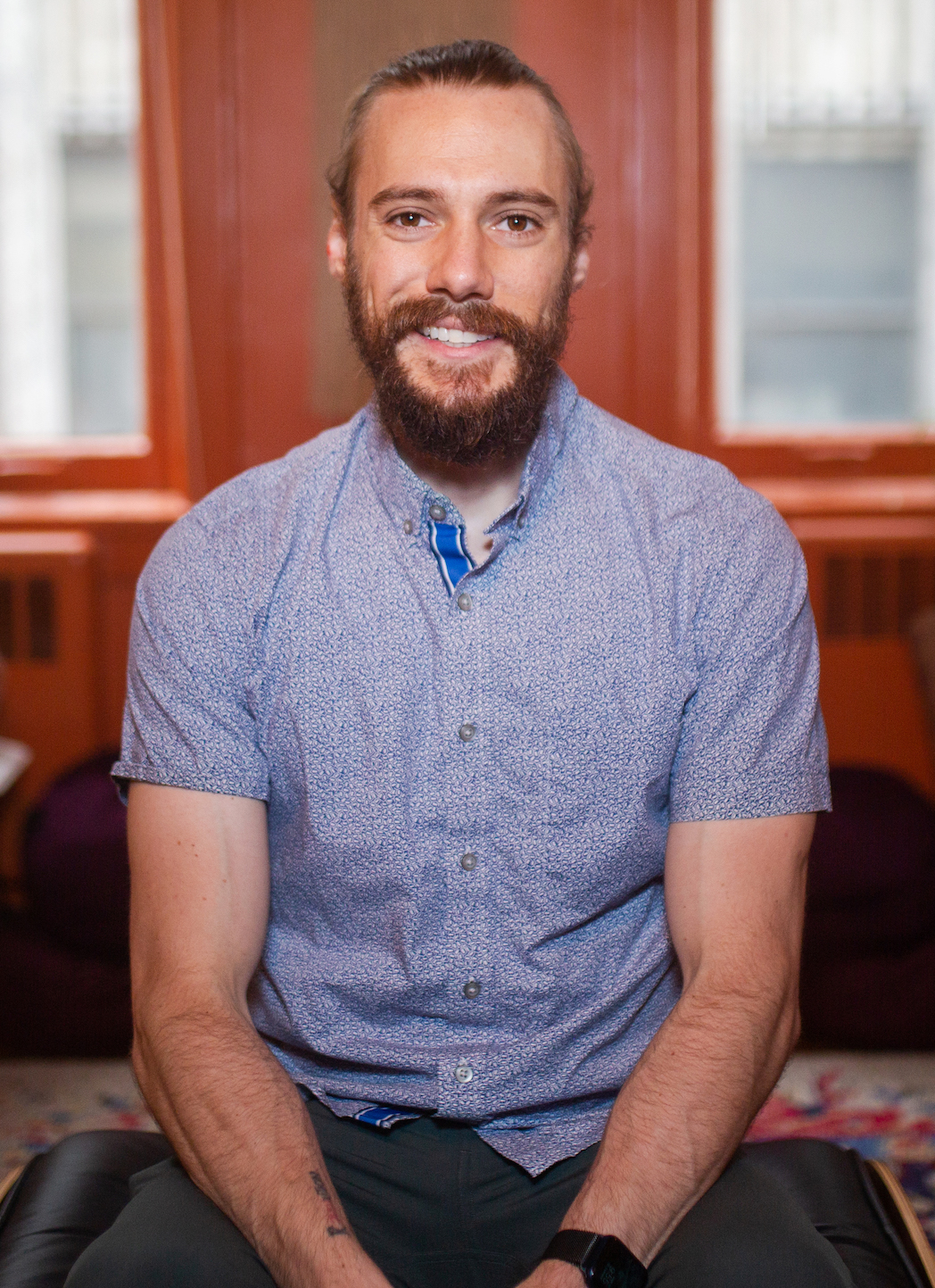 Luke Swift, DNP, APRN, PMHNP-BC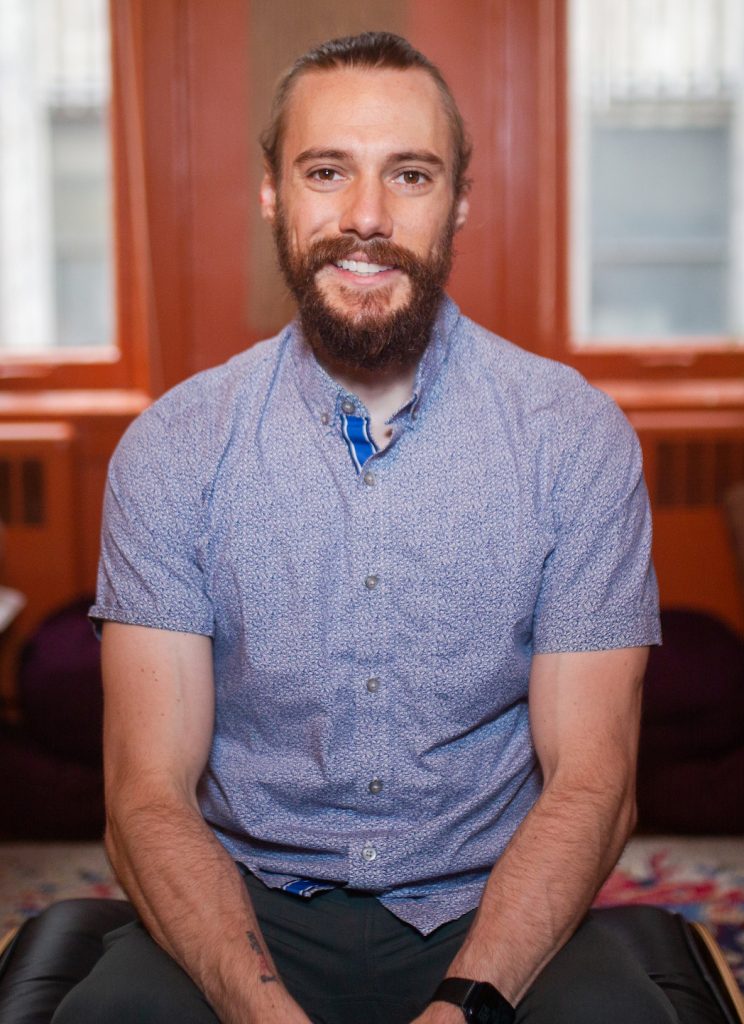 Luke Swift, DNP, APRN, PMHNP-BC
Mapping your road to wellness
Mind Body Co-op is an Integrative Mental Health and Wellness Clinic specializing in
the treatment of Trauma, Addiction, Eating Disorders, and Chronic Physical and
Emotional Pain. We believe in healing the Mind, Body, and Spirit while honoring
our clients' culture, diversity, and individuality. Our services are offered in Arabic,
English, French, Mandarin and Spanish. We are 12-step and trauma informed and
LGBTQIA/Queer/Non-Binary inclusive.
Contact Information
30 N Michigan Ave ste 424, Chicago, IL, USA