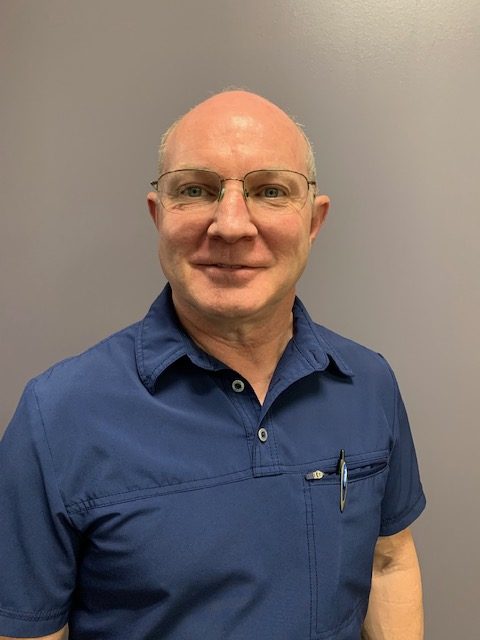 Quentin W Caswell FNP-C, ABHRT-C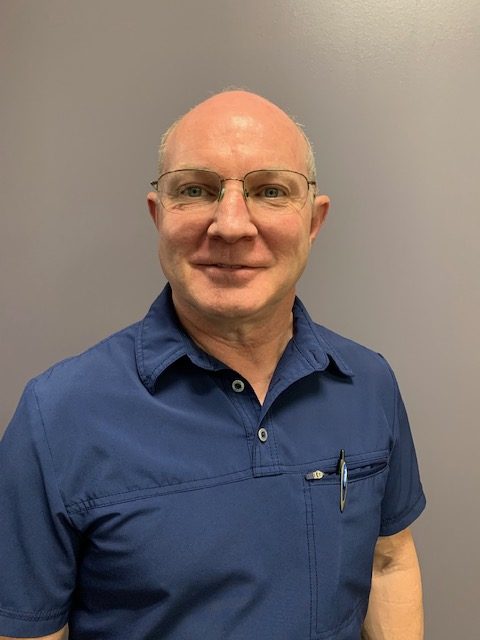 Quentin W Caswell FNP-C, ABHRT-C
Worldlink Medical certified in Advanced Bio-Identical Hormone Replacement. Integrative and functional medicine clinic, specializing in hormone optimization, sexual dysfunction and weight loss. Patient-focused treatment plans as we utilize Bio-identical hormone replacement, diet, and lifestyle changes to support underlying metabolic disease while addressing your specific health and wellness concerns and imbalances. 
Advanced Practice Wellness Clinic is where you go when conventional medicine has left you with few answers to your driving health concerns and symptoms. We listen to our patient's issues and develop treatment plans around addressing those patient-specific symptoms. 
Our goal is to help you live active, optimal, and balanced lives to give you the energy you seek, the sleep your body requires, and the vitality to not only survive but thrive. 
Contact Information
1901 East 32nd Street suite 20, Joplin, MO, USA