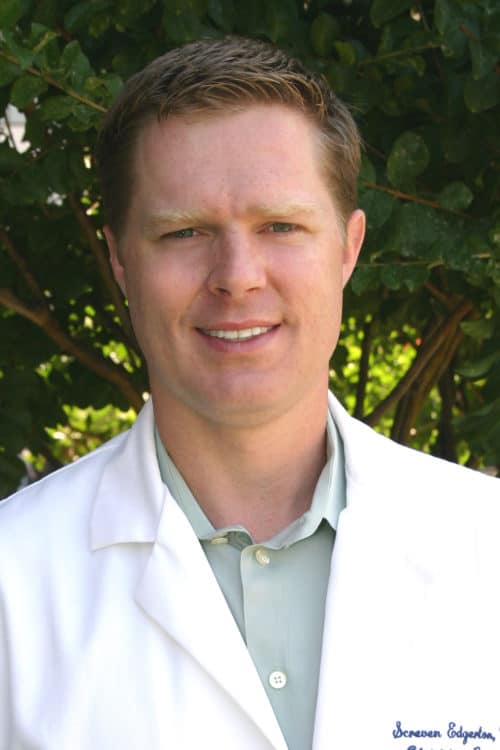 Screven Edgerton MD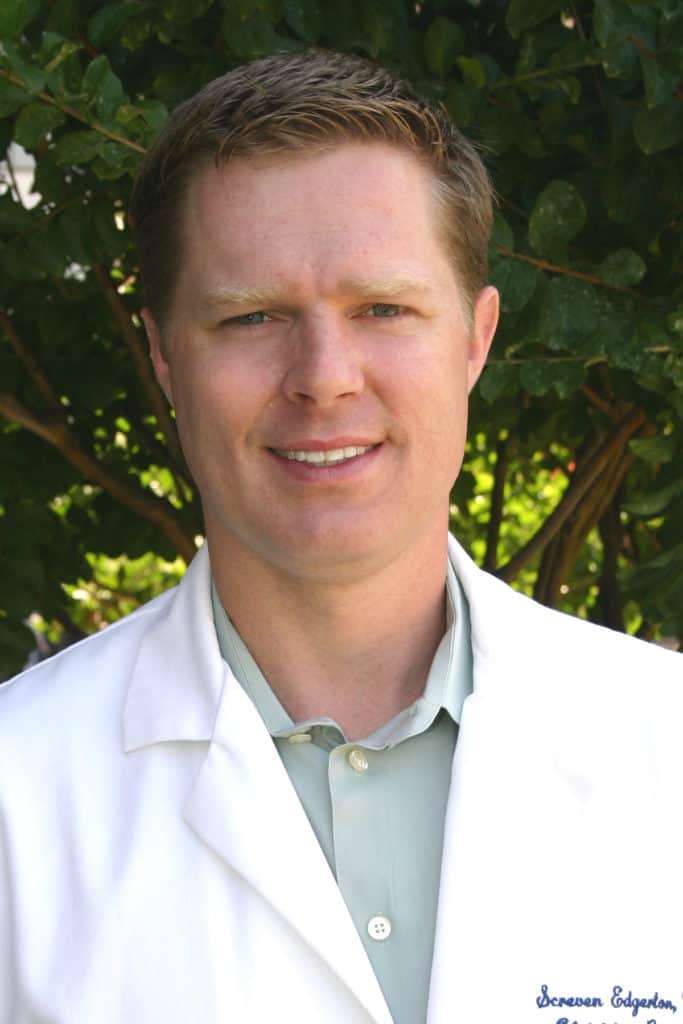 Screven Edgerton MD
PREMIER HEALTH & WELLNESS
My staff and I have created a new dynamic for medical care. We strive to understand the physiologic cause for your illness. It is our mission to go beyond what is normal and find what is OPTIMAL! We use the highest quality bioidentical hormones and supplements to get you feeling your best.
Unfortunately in medicine today, physicians have very little time to spend with patients and therefore we fall in to the rhythm of poor diagnosis which commonly means writing a prescription for symptoms. Even worse, if the underlying issue isn't clear, then many patients are prescribed anti-depressants and sent on their way.
We pledge to spend more time with you so that we may deliver the best care possible. We use a variety of tests to determine how multiple organ systems are involved with your problem. If you desire a new, all natural personalized approach to your health care — let Premier Health and Wellness provide the personal attention you deserve.
Our Services – Bio-identical Hormone Replacement – Food Intolerance Testing – Gastrointestinal Function Evaluation – Brain Wellness and Adrenal Gland Evaluation – Weight Management – Cardiac Risk Assessment – Laser Hair Removal – Organic Skin Care & Facials – Oshot – Vampire Facial – Dermaplaning – Eyebrow Treatment – Botox – Micro-needling.
Contact Information
Premier Health & Wellness (Screven T. Edgerton, MD), 1010 West 9th Street, Austin, Travis County, Texas 78703, United States of America