William Lovett, M.D.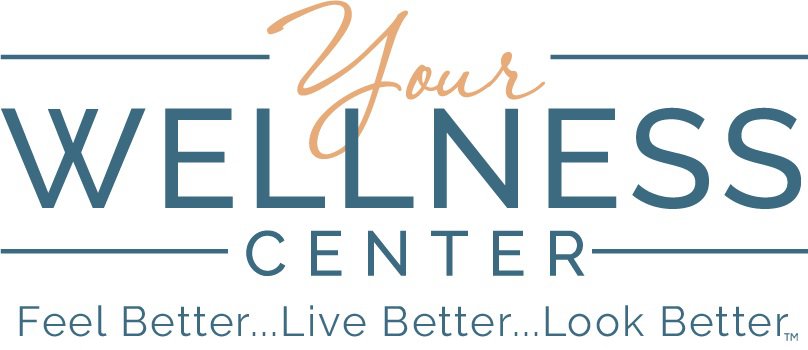 William Lovett, M.D.
Your Wellness Center
Who We Are
Your Wellness Center is made up of a team of family and friends dedicated to bringing health, wellness, and happiness to our clients through evidence-based medical practices. We each have unique talents – aesthetic treatments, natural hormone replacement therapy, nutrition and weight loss, sexual medicine – that we bring to the table.
What We Do
Our Mission is to help you achieve optimal health and wellness through aesthetics, natural hormone optimization, sexual medicine, and weight loss and wellness coaching.
What We Believe
Our core values and beliefs drive our interactions with the community and each other. Our culture, foundation, and character is shaped by these three central and shared beliefs:
Commitment to excellence through evidence-based medicine
Passionate about personalized patient care and building genuine relationships
Serving the community and God with our unique talents in gratitude for our blessings
Contact Information
7770 Cooper Road, Montgomery, OH, USA