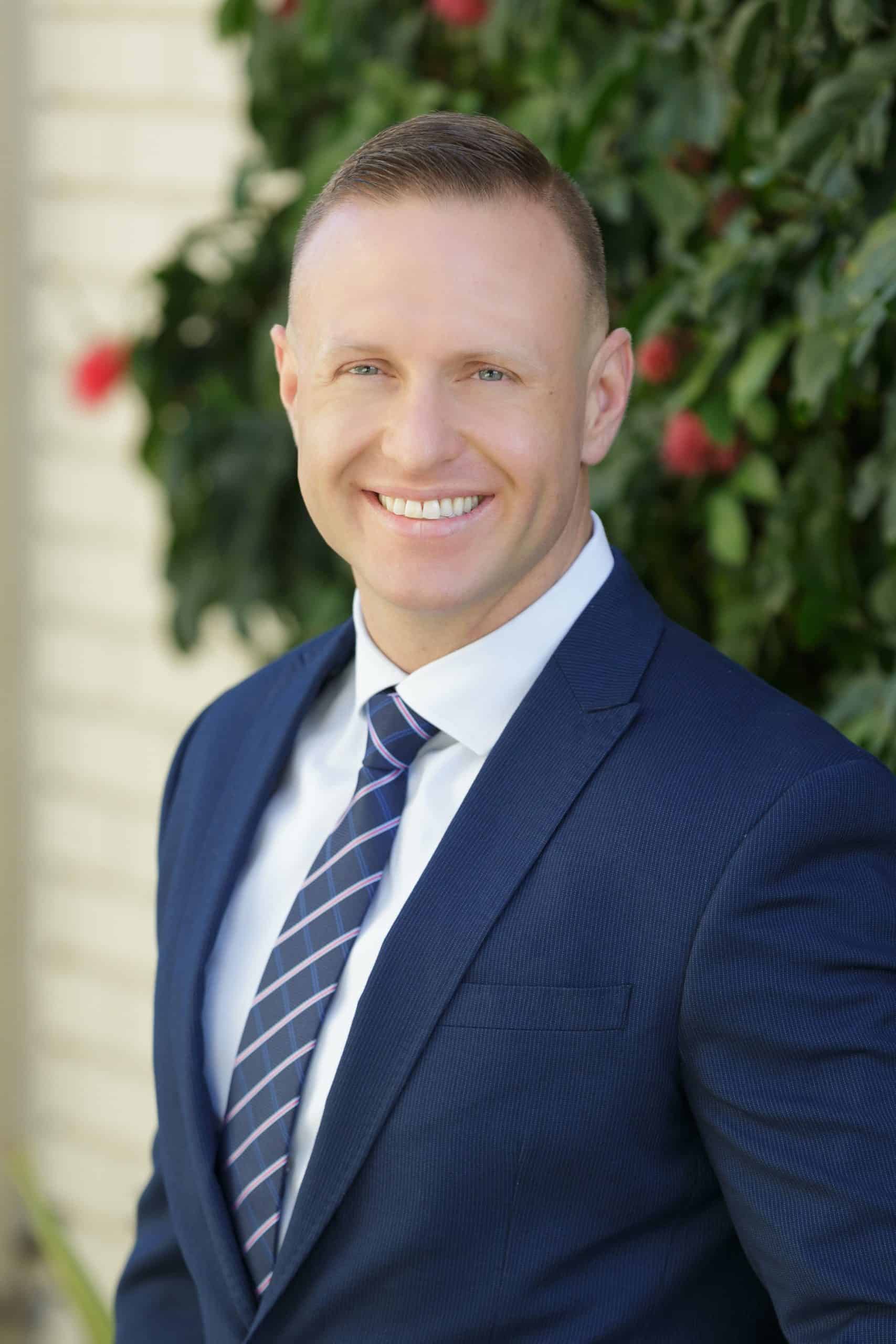 Zachary Lott, MSN, ARNP, NP-BC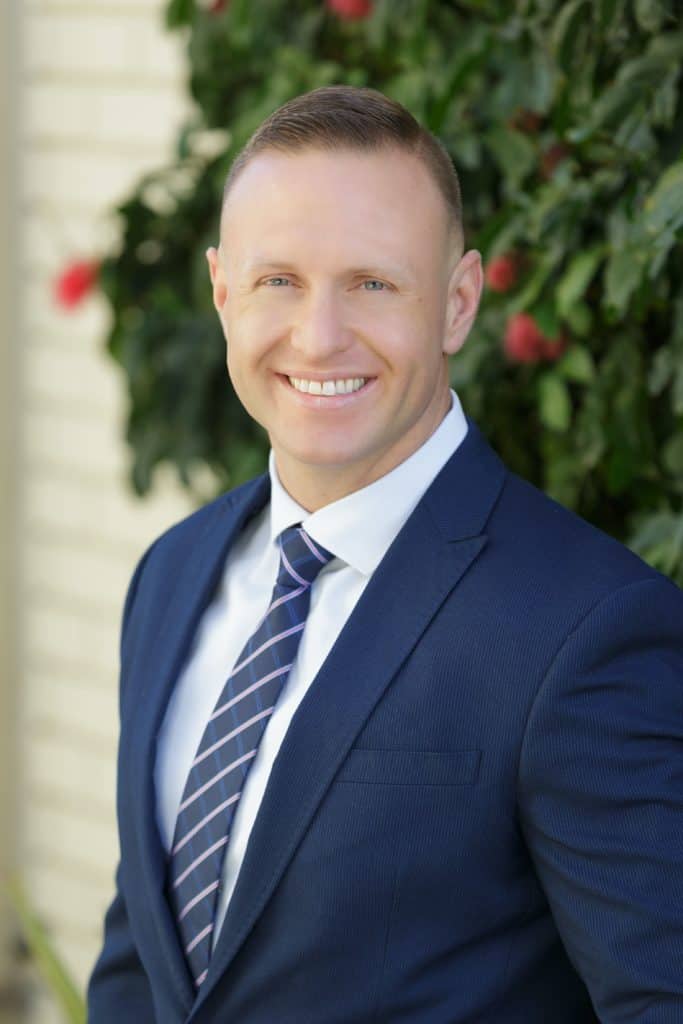 Zachary Lott, MSN, ARNP, NP-BC
Nexus HealthSpan
Zachary Lott is an integrative health practitioner with expertise in bioidentical hormone replacement, for both men and women, as well as cardiometabolic disease prevention. He is licensed in California as a Nurse Practitioner and is board-certified by the American Nurses Credentialing Center. He holds a Master of Science Degree in Nursing and a Nurse Practitioner Master's Certificate from California State University, Long Beach. He received his acute care training at the Keck Medical Center of USC and the MemorialCare Long Beach Medical Center. His post-graduate education includes a fellowship in functional, anti-aging, and regenerative medicine. He has also been trained and is certified in arterial ultrasound by CardioRisk Laboratories; advanced bio-identical hormone replacement therapy by the Academy of Preventative and Innovative Medicine; and in heart attack, stroke, and diabetes prevention by Brad Bale, M.D. and Amy Doneen, DNP. He is a member of the American Heart Association Council on Lifestyle and Cardiometabolic Health, the National Lipid Association, and the California Association for Nurse Practitioners.
NP Lott boasts an extensive background in adult critical care where he worked at the bedside of the sickest and most unstable patients in the hospital. His critical care experience was his ultimate motivator to work towards finding a preventative treatment approach that prevents any person under his care from becoming as sick as those he saw in the intensive care unit.
NP Lott is also a decorated Marine Corps combat veteran who completed his military service in the Fleet Marine Force with Bravo Company, 1st Battalion, 4th Marine Regiment. He was honorably discharged in September, 2004. His own experience inspires him to give back to the military community by doing pro-bono work for disabled veterans.
Contact Information
2121 East Coast Hwy, Corona Del Mar, CA, USA